Companies usually understand the need for a service desk, since it is the single point of contact (SPOC) for the technicians and the rest of the organization, including customers where necessary. At ITarian, we make it easy to find the right options, because we offer various options for free. While some of our products do cost, we do provide many options so you can get what you need without going over budget.
What We Offer
We provide security and safety to all of our customers because you never know what's out there. However, our service desk product can:
Increase customer satisfaction
Allow customers to seek answers with the FAQ database
Allow administrators to set business hours, manage SLAs and assign agents to tickets
Help agents reply to and add notes, contact customers and close tickets as they finish
While our product does provide scripted responses, you can change them to meet your company's needs. You'll also get automatic ticket response and automatic alerts. Agents can be more efficient and productive because they don't have to take as many calls by end users who can create tickets themselves.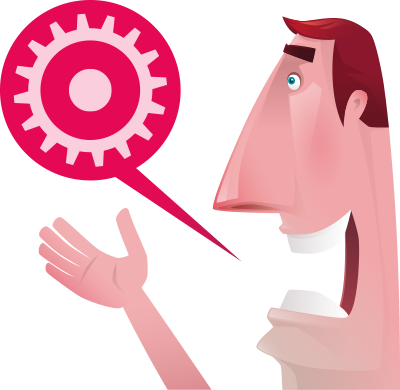 We've also included a convenient dashboard that can quickly show you which tickets are open, closed, overdue, on hold, agents available, priority levels, categories and more. Administrators can set up our service desk products however they need to, including:
Only showing tickets for particular departments
Restricting agent access to their department
They can also use the enhanced reporting option to show reports on time, costs, tickets, assets, departments or agents. Everyone can stay on task, get things done quickly and improve customer satisfaction. Contact us today if you'd like to learn more about any of our options and services.