Trusted by over 1,000,000 users consisting of IT teams, administrators and tech experts
Remote Monitoring & Management
Itarian remote monitoring and mangement is the easiest way to manage and track devices in order to increase efficiency and producitivity.
Mange deivces remotely to increase efficiency and productivity
Track multiple clients and endpoints from on user interface
Continously watch over the status and health of users networks and devices
Generate tickets instantly when problems are identified
Chat with customes and remotely apply fixes without ever leaving the console
Report on discovered threats device and endpoint events, user activity and push statistics
All-in-One Solution for Managed Service Provider
Standarize and create reusable process to solve the most complex issue and strengthen customer relationships.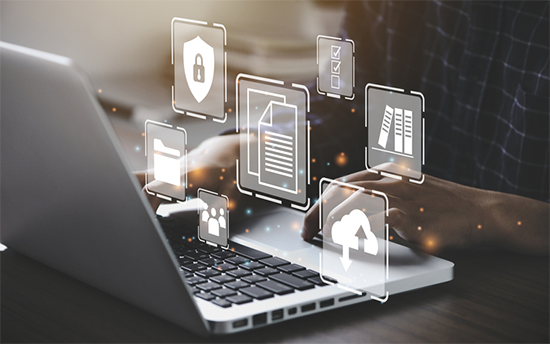 Start using Itarian today and explore how it is easy to track device status with performance, service and process
Fast setup and deployment
Automation with built-in-wizards
Single-pane-of-glass management
Get started for free
How It Works
Star using Remote Control instantly with you enroled devices.
How Does RMM Software Work?
Collect details on the client's computing systems
Generate activity reports and data to MSPs
Provide relevant alerts and tickets as needed
Track network condition
Monitor all endpoints and clients concrrently
Automate Planned maintenance duties