IT professionals typically love measuring and reporting but sometimes it can be difficult to know what to track, which can lead to less focus and productivity. At ITarian, we understand the frustrations and difficulties associated with service desk metrics and have come up with four components to make it easier to measure statistics, which include:
Your goals match business goals
Share IT service desk measurements with stakeholders
Use visuals when possible
Keep score
Goals
Performance goals should match business objectives, which can sometimes be hard to do. The time-per-ticket scenario can be tricky because most companies want to get things resolved fast. That may mean that the Helpdesk responds to others quickly but doesn't complete the ticket before closing. The metrics of getting things done fast may be getting in the way of customer satisfaction, which is a no-no.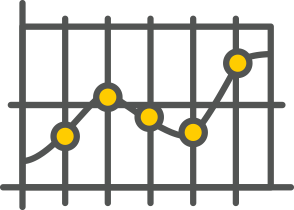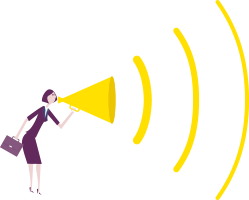 Sharing
Reports should be catered to the stakeholders needs, so when you share them, they get the information they require and will stay out of your business. If you're required to go to a stakeholder's meeting to explain yourself, it takes time away from productivity and can be stressful.
Sharing
With our IT service desk product, you can make visuals to go along with your reports, which can be easier for some people to understand. While some people love raw data in list form, most prefer a helpful line graph to make things simpler to understand and see.
Keep Score
When considering reports, keep it brief, but be informative. When someone asks you how you're doing, you don't take five minutes to tell them. You say something like, "Just a bit tired," or "I'm all right." The scorecard, as it is known, should include what you're scoring yourself against and an easy system to tell others about your progress. contact us to learn more about our IT Service Desk.