Your organization's workflow can make a difference between a smooth operation and a huge headache, especially involving real-time resolution issues.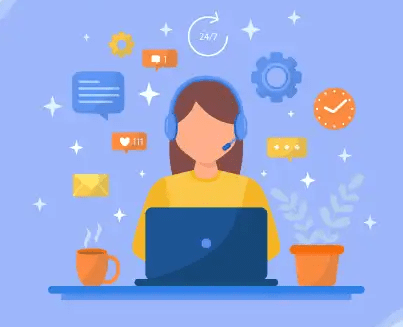 In today's world, where everything is connected, the event ticketing tool provides your customers with a quick and easy way to get their help.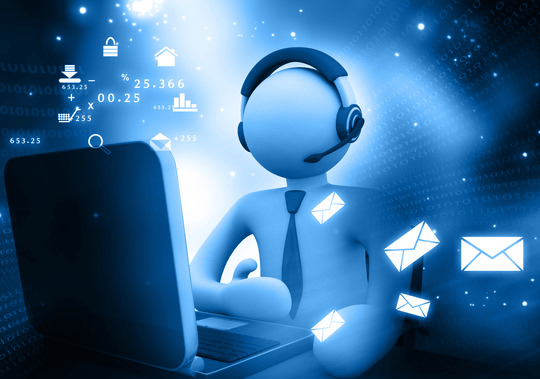 A ticketing tool is an essential part of any event management business. Ticketing systems are designed to help with all aspects of your events.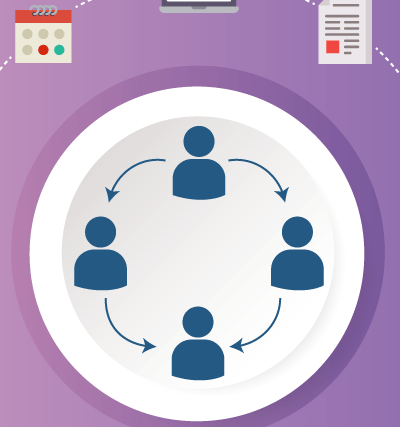 Getting the best ticket system for your business is an important decision to help you run your business better and save time.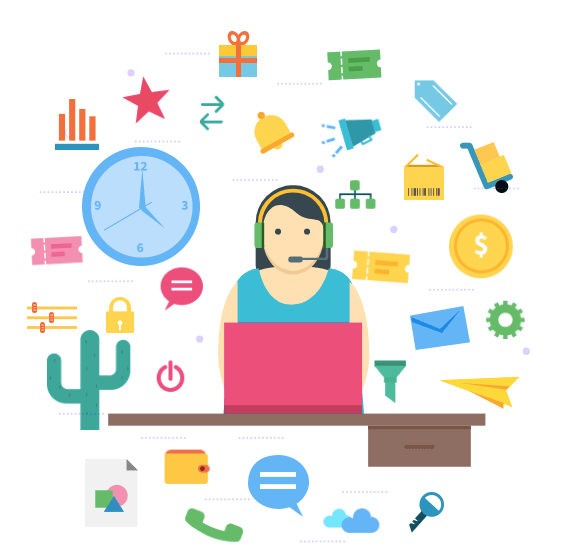 If you want to increase customer satisfaction when tending to their issues online, tracking ticket software is worth considering.