When most people think of a service desk, they think it can only be used for international companies or those that have branches in other countries. However, the term itself just means that no matter where you are in the world, you get the same services as traditional desks can provide. At ITarian, we understand the need to provide flexibility and choice to your agents and customers, and offer our service desk softwareof charge. Anyone can use it, no matter where you work, where your branches are located or how big/small you are.
Globally Inclined
Many times, companies run into problems when they want to outsource their IT department to an MSP, especially when they're in a different country than the MSP. However, software is a little different, because it can work anywhere in the world. Therefore, you don't have to worry about running into problems with tech support because you've got an IT department and the right software.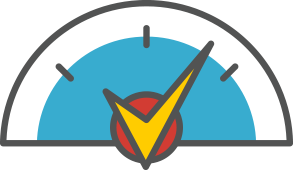 Benefits from Global Service Desk
The service desk can offer:
Lower costs
More productivity
Integration
Enhanced experience for end-users and techs
Reporting
Ability to work anywhere there is Internet/Intranet connections
Administrators can set up priorities so the most urgent problems are dealt with first and can incorporate SLAs and other documents into the system. Customers can create tickets and seek self-help options with a convenient FAQ database and resource center. Agents can see which tickets pertain to them and which ones are critical. Everyone benefits from a global Service Desk and the best part is, it is free. You will never pay a penny to use our product, which can't be said for many competitors. contact us today if you'd like to learn more.