What is Service Desk Software?
Service Desk Software is the software used in a helpdesk ticket management system that allows organizations to implement effective work-flows for support departments. This Help Desk Ticketing System which is also referred to as Service Desk Ticketing Management System allows managed services provider (MSPs) to manage tickets - keep track of tickets, attend and reassign the tickets to the concerned personnel, department or organizations.

Help Desk Software Vs Service Desk Software
Help Desk Software is typically for customer facing issues. It provides customers with information about the enterprise's products and services, as well as serves as a trouble-shooting channel for product related issues. The Help desk software is a management system that enables the company to allow customers to contact the company through phone-calls, email, chats (instant messaging) and online complaints. Customer support is the main motive.
Service Desk Software is for Helpdesk Management systems. It is more versatile than Help Desk Software in the sense that the system serves as a point of contact between the enterprise and its employees and customers as well. It serves to solve both customer-facing issues as well as internal employee facing issues. The Service Desk software may contain modules for management of incidents, problems, assets, configuration, changes, and releases.
However, in the industry, the terms service desk and help desk are used interchangeably.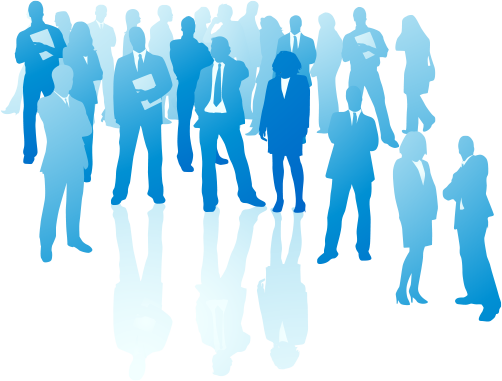 Help Desk software is for all types of teams and companies
Help desk software is available for different types of enterprises, companies, and teams. Small and medium businesses, retailers, IT teams, HR teams, educational institutions, and others. Help desk software is useful for small, medium and large sized companies.
Service desk software set to transform IT service delivery
Service desk software is all out to enhance the delivery of IT services. It will enable better knowledge management, asset management, change management, incident and problem management. Robust helpdesk softwares follow and implement the defined best practices according to Information Technology Infrastructure Library IT Service Management practices. The one-point management dashboard enables easy and powerful control over the resolution of service tickets. The software may also provide detailed, customizable reports. Service desk software are usually integrated with other MSP tools such as Remote Monitoring and Management, and Patch Management.
Choose a Service Desk that's right for your company
You must make a well researched and informed choice when choosing the Best Service Desk for your company based on the style of its business. There are plenty of choices available. Some types of service desks are versatile and are suitable for different types of companies – large, medium, small, financial, public sector, and other types. Some vendors offer cloud-based Service Desk Management which has significant advantages over non-cloud based models.
All your conversations in one place
ITarianService Desk software features an intuitive user interface. Customers and employees can communicate with the helpdesk through phone calls, chat, email, instant messages, text messages and social media. The multiple modes of communication facilitate easy and quick communication for rapid resolution of service requests.