If you're like many businesses, you know service desk software is an essential thing and may need to incorporate it into the budget. However, you want to find the top options in regards to:
Price
Ease of Use
Automation
Reporting
Self-help
At ITarian, we understand the necessity of finding the best options, but you may not realize that the Service Desk is changing.
How It Changes
SPOC (Single point of contact) are now gone though it was great while it lasted. Regular people are getting more comfortable with mobile technology, apps and web-based apps, so they are more fluent in what they use and how they use it. Therefore, a traditional approach to the top service desk software will leave you needing more. We understand that a more proactive approach is needed, which includes getting people out there so they can understand the problems that face the company.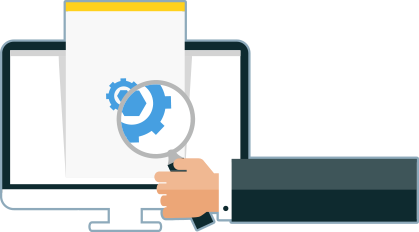 Increase Productivity
The ServiceDesk option you select should improve business productivity everywhere, not just within the IT department. The service desk software should make it easier for end users to create tickets and provide a database full of information. Customers can use that database (FAQs) to find answers and not bother IT personnel with small problems, such as password resets. We provide this option with our product, so everyone can be more productive throughout the workday.
Reporting
It's important to ensure that your reports match the company objectives. While IT personnel typically enjoy reporting and metrics, they may not be measuring the right stats. Our product can help because it is a option that won't cost anything more to run. It just allows the users to work faster, so they close more tickets and show themselves in a good light. contact us for more information today.