If you are interested in finding service desk software, you should compare different brands and find out which ones will work best for your needs. At ITarian, we believe in being honest about our products and those of our competitors, so we have devised a simple plan to help you find the differences between various options. For example, key features should include:
On-premise solutions
Software-as-a-service options
Support
Self-service portals
Knowledge base (FAQs)
Reporting options
Case Management
Service Desk Software Comparison
Our service desk product works well because it can help increase satisfaction for customers (end users) and IT personnel. Because it's free, you don't have to budget for monthly expenses or pay for a full license in one lump sum. You'll have a clearer view of customer management costs because you'll get to see how long it takes to close tickets and can access billing systems, as well.
Costs can also be lowered throughout the organization because customers can manage their account and may find answers to their questions, without bothering IT agents who are already busy.
Case management is obtained because agents can manage data from customers and organizations, as well as replying to and posting internal notes.
Our reporting option is enhanced, which means that you can get reports based on:
Assets
Departments
Agents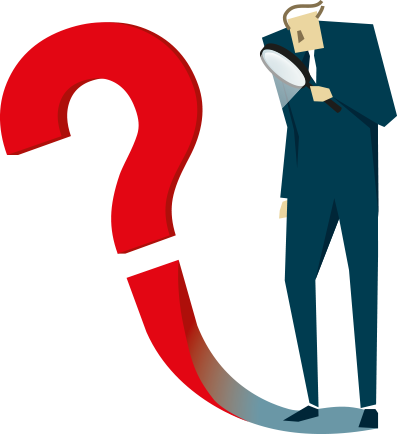 No matter which reports you are interested in, you'll be able to find it.
How Others Compare
Other companies also provide service desk products, but in most cases, you are required to pay for the product. While you may receive atrial, after the 30 days, you'll be required to pay for it or won't be able to use it. Some will offer atrial, but significantly limit your access, so you can't use all the helpful tools or reports. Contact us today for more information.