Application Programming Interface (API) can be used to share data between different applications and to help integrate different applications together in one software. It is an excellent option that can integrate with third-party apps or web services that can send data using HTTP protocol. With this interface, Service Desk software can be used for different web services and applications. At ITarian, we believe in making life easier, so have included this option as part of our software.
Types
There are two primary types of API, which include REST and Servlet. The functions are similar for both, but Servlet offers an HTTP form-based submission option, and REST conforms to REST specifications. Both options can be implemented together in your preferred application. The Servlet option can:
Add new requests
Edit, close, delete and view existing requests
Add new sites
Edit or delete new sites
Add, delete and modify existing technicians
Add new workstations and servers, update them, or add assets
The REST Application Programming Interface can:
Add, close, edit, delete and view new and existing requests
Add notes to requests, as well as delete, edit and view them
Add working logs to requests
Add new changes
Import requests based on your criteria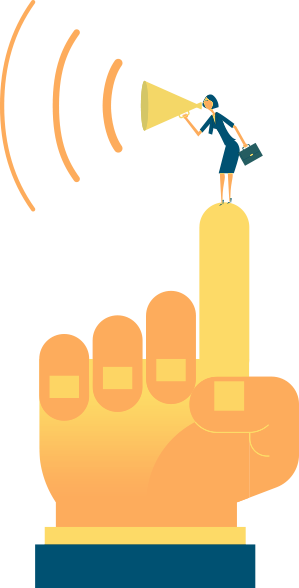 Why It Helps
Our service desk software is meant to make life easier, but if you have to follow strict protocols, it won't work as easily. With API, you'll be able to use the software on any computer and mobile device, so no matter where you are, you'll have what you need. You can make changes quickly so you aren't going through a lot of different processes to make one change or add one note. We believe that our service desk product can help automate some tasks and make it easier to add and change things, so contact us today.