Work management is a popular term right now in business, and it means using a set of products or services to apply the structure to improve business. In essence, the information (data) you use and the interaction of the business people will determine what you need for work management. Improved results are always an important factor, but the bottom line usurps everything else for most companies. Therefore, the IT department may be more productive with the use of service desk software.
At ITarian, we understand the need for productivity and performance, so we created a product that can:

Manage requests, alerts and work orders
Delivery quality services to others
Provides full visibility
Gives you the ability to set hours, ticket priorities and manage SLAs
Automates alerts and notifications
Allows customers to put in a ticket request instead of having to call every time
Organize tickets based on many factors, including departments, agents, and priority
Most IT departments do require customers or employees to call first so that someone can create a ticket. That means they're waiting longer and not being productive, but it also means that someone in IT has to be taking those calls instead of fixing more problems and closing tickets.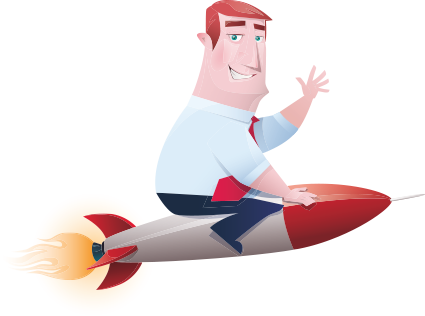 What We Do
Our IT Service Desk software is meant to provide value to your company and boost efficiency in the workplace. Because we don't charge anything for this product, you are sure to see the value of using it. While many options aren't as good as the paid versions, we believe ours can do almost everything that other ones do because we know it is what our customers need.
Whether you need something that allows customers or employees to put in their own requests or need something to help organize projects or problems, you'll find that our IT service desk software can help. We make it easy to adhere to service-level agreements and help you prioritize tickets to get things done faster. Contact us today to learn more about our products and services.