What Network Monitoring Tools Do?
System administrators treasure their network monitoring tool. They see it as their all-capable partner when it comes to maintaining their clients' live network. They rely on it to keep a meticulous eye on everything that is connected to the system.
A network monitoring tool keeps an eye on network traffic as well as response times. It is designed to look for vulnerable spots that hackers and other attackers might exploit. It alerts system administrators when the network is performing poorly so they can resolve the problem before it blows up into a full-on downtime. This tool keeps working even if you're not in front of the computer monitoring everything.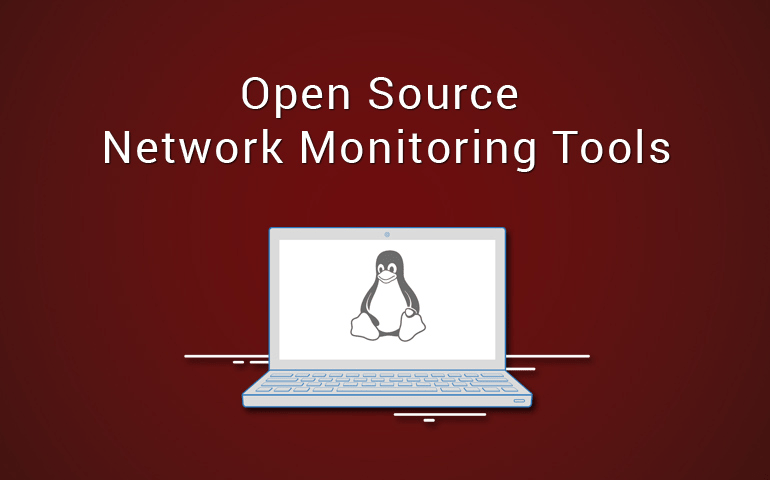 Protect your business better by being proactive. Don't act only when an error occurs. Start looking for the best Open Source Network Monitoring tool for your business now. Otherwise, users might feel fed up over repeated downtimes and leave your business for one with a more stable network.
Why Do Businesses Use Open Source Network Monitoring?
There are two main options for deciding on what Open Source Network Monitoring tool to use – commercial and open source. The former is a paid one and might have a dedicated support team to assess and provide solutions to technical issues quickly. However, many businesses still choose to work with the latter – the open source version. It is available for free, but businesses use it not only because of the financial savings from it. Here are some of the top reasons why businesses wanted to consider using open source network system monitoring tools:
Free.
This is the most obvious reason organizations love open source software. Small to medium companies that do not have the same budget as big enterprises can still take advantage of technology without spending too much. Open source network monitoring tools and similar solutions are especially great for startups that want to cut down on expenses and reduce the risk of wasting money on a tool that may not work for them.
Security.
Contrary to what most people think, users might enjoy more security while using an open source tool. This is because more developers will go through the code, find bugs, and fix them. This is also partly due to the active and robust community working on and with these Open Source Network Monitoring tools.
Active community.
The community developers who tinker with the code tend to create high-quality software that promotes how simple, effective, and low maintenance the open source product is. This is why these tools end up being secure, reliable, and functional despite them being free. If they do get released with bugs, the community would quickly fix them within hours. The same thing can be expected from open source network monitoring tools.
Flexibility.
It is much more flexible to work with open source system network monitoring software, just like the other tools in the non-commercial category. Its users' movement does not have to rely on how financially capable their business is. Since it does not cost much, even companies with such a low budget can still use the open source tool and start using it right away. Businesses can resume with monitoring their clients' network resources using the opens source network monitoring tool then. They don't get much flexibility if they stick with closed-source tools.
Easily customizable.
Open Source Network Monitoring tools can be easily personalized to your business' needs and your clients' networks. This is thanks to updates from active community developers. Just make sure to follow the progress behind that changes in these tools in online forums.
If your business wants to prioritize the easy customization and flexibility of a network monitoring tool, these are things that open source options are great at. Just make sure to find a thriving community behind the tool of your choice. Some even have paid customer support for faster response times when it comes to bugs and issues that need to be resolved. Enjoy the benefits of an open source network system monitoring tool and continue to serve your clients to their satisfaction without spending too much. Download one today!