Assess Your Current ITSM Solution and Determine the Gaps
Before applying ITSM solutions in your business, you need to evaluate your previous goals and devise a way to improve them. Understand that there is no universal approach when it comes to ITS solution implementation. Determine the sections of IT where the Best ITSM software would be applicable.
Work with professionals and deploy the appropriate technology. Choose appropriate software, understand where the vulnerabilities lie, and adopt the right strategies to facilitate recovery should your approach fail.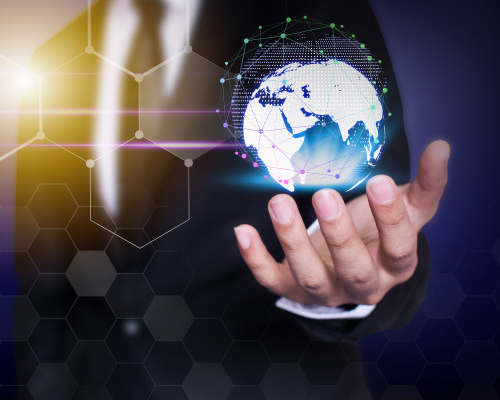 Interact with and Listen to Your End-users before Introducing a New Tool
Your end-users can make or break your on-premise ITSM software because they use it the most. Maintain open communication and strive to understand their problems and how the ITSM solution can help them achieve their goals. Your consumers expect your new system to have a similar design and power to the previous one. While the characteristics may differ, you can communicate these expectations to your vendor and work together to find common ground.
Focus on the Service Desk
Remember, your key consumers are IT service desk researchers, who require proper knowledge of the services your business offers. It is crucial to provide the tools they need to execute this service with minimal struggle. You will need to provide training on how the new ITSM solution operates.
Investing in IT self-service, ITIL training, and knowledge management can offer long term benefits. These components facilitate highly functional IT service desks with extensive support capacity. Activating IT self-service helps cut down contact volume by up to 40%.
Proper knowledge management enables your service desk researchers to manage the remaining volume with ease. The results of this are increased user productivity and enhanced customer satisfaction.
Define Major ITSM Solution Requirements
Some businesses micromanage and over-complicate decision making instead of targeting the bigger picture. It's worth mentioning that numerous opinions from different IT associates can trigger complicated process structures. To define major requirements that meet business needs, analysts recommend the MoSCoW method.
Focus on Increasing ROI
ROI (return on investment) is a crucial factor that determines the victory or failure of your ITSM software. You should set realistic goals based on the current processes, infrastructure, budget, technical requirements, and maturity level. For instance, some ITSM solutions offer more ROI than others.
If your program does not facilitate hassle-free automation, consider collaborating with an MSP (Managed Service Provider). Doing so helps you boost your maturity levels, which is critical to gaining from your ITSM.
Embrace Change
Some companies are afraid of coping with change, which is why they delay IT Service Management upgrades. It's crucial to understand why you are changing your current IT solution. Perhaps it no longer meets the needs of your end-users, and you do not see a reason to keep on using it. In this case, you can collaborate with an ITSM implementation associate who can assist you execute change management using proven methodologies.
Exercise Caution when Selecting Your Delivery Model
Many ITSM solutions come both as an on-premise and software-as-a-service product. These solutions are different, and their implementation process also varies. Choose your delivery model carefully because changing it midway can be challenging.
Focus on Significant Metrics for ITSM solution execution
Remember, your previous IT solution has a lot of relevant data you can use to measure how IT functioned before. Instead of using the data as a criterion for your enhancement efforts, begin reporting on metrics that are significant in your new ITSM solution. If one of your ITSM projects is enhancing processes, the previous principles may not succeed. As the project advances, your metrics change too. Instead of developing dashboards and reports to match the previous solution, focus on what you will want to measure using your new ITSM solution.
Use Applicable Tools for Process Automation
Avoid investing in a costly tool or one that has numerous features. Instead, pick one that meets the IT needs of your company. Chances are high that you will not utilize all the features at once. Investing in a flexible and customizable tool that matches a big percentage of your current IT requirements is ideal.
Ensure the solution you choose is futuristic to allow for scaling up in the future. Apart from being friendly and practical, the right ITSM solution should complement other IT management systems.
Finally
With these tips, companies will implement an ITSM solution successfully. Apart from satisfying their consumers, the solution will also improve execution of tasks.