Using Open Source RMM PSA in your Organization
Traditional IT support needs an on-site technician to schedule a visit, fix the problem, and calculate the cost and materials that will be used to resolve the issue. However, with the popularity of Remote Monitoring and Management (RMM) tools, organizations have now adopted more proactive measures to provide IT support. Instead of doing break/fix maintenance all the time, they are now delivering a streamlined and consistent support for their clients.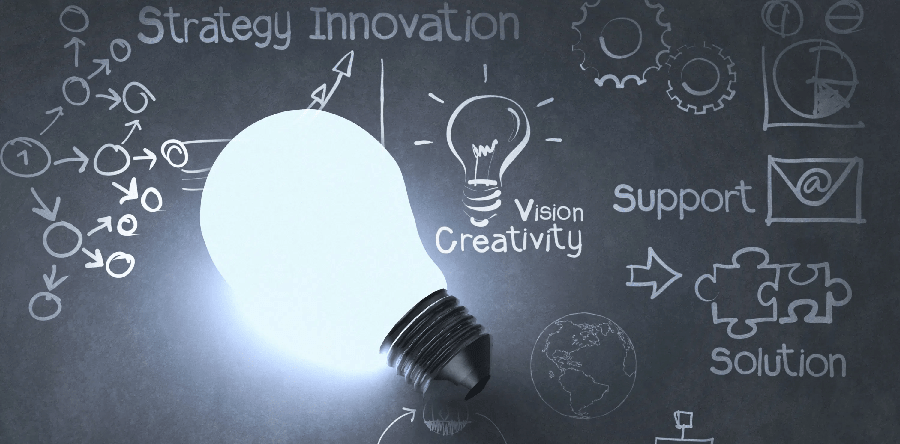 What is remote monitoring and management?
Remote monitoring and management tool is a program used by Managed Service Providers (MSPs) to track the IT environment of a client. It offers MSPs with much needed visibility into an organization's network. RMM tools enable an organization to provide proactive services with a fixed price.
There are many open source RMM PSA programs available in the market. They are free and could be modified and redistributed.
How does RMM work?
The MSP has to install the agent software on the client's network and endpoints. Next, the agent collects data on the monitored computers and mobile devices and then sends it to the RMM's dashboard, from which the MSP can monitor and control all the IT processes. The agent's main role is to provide the MSP with the devices' health report.
This helps MSPs get access to a summary of the customer's network in real time and keep computers updated. Additionally, MSPs can proactively monitor and control the issues before they turn into a major catastrophe and resolve them remotely, from anywhere in the world.
Here are some of the benefits of using open source RMM PSA tools:
1. Focus on Value
MSP staff has to prepare various items before the next site visit, plan how to get there, and do other mundane tasks, which could otherwise be skipped. This is not providing value to your organization. Using an open source RMM PSA tool can help you identify and troubleshoot issues quickly without going to the client's site. This frees your employees' time, allowing them to focus on your company's goals.
2. Cost-effective
MSPs can set a fixed rate to their clients depending on their requirements. This means that the responsibility will be on the MSP to make sure that the IT environment performs well within the decided budget. MSPs can also save more money if they are only using open source RMM PSA tools.
3. Automation
With MSPs using RMM tools, they don't need extra employees to be physically present at the client's site. The best open source RMM PSA tools can automate monitoring and alerts you of any system health issue, patches required in OS and applications, virus or malware threats, software deployments, etc.
4. Maintenance
Maintenance tasks such as applying updates to operating systems and other programs can be done automatically with RMM. With patches scheduled and applied systematically at strategic times, you'll save more time and will have less risk for downtime. Also, the ability to work on multiple networks at once can help develop your business process efficiency and maximize your profits.
5. Better Inventory Management
Managing inventory can be a burdensome task. Free Open source RMM PSA can simplify management of software. It can streamline software license tracking, warranty renewals, allocation of assets, and hardware lifecycle management.
6. Faster Resolution
Legacy break/fix service models only schedule a visit to the client after an incident has transpired. And then, the preparation relied on the availability of personnel and the technical knowledge of resources. RMM tools proactively look for problems and sometimes catch them before they become serious, resulting in faster resolution times. All the services you provide gives peace of mind to the customer. Knowing everything is looked after by professionals all day and all night is very comforting.
7. Security
The primary reason you are in the IT management sector is to provide customers with a healthy IT environment. These days, horror stories about data breaches are all over the news, and only one of these events can totally destroy a company's good credibility. Confidence can be very difficult to recover when consumers no longer trust a company with their personal details.
Open source RMM PSA tools are able to provide security against a variety of threats of invasion. Secure RMM tools notify you automatically if there is any suspicious behavior on your clients' systems, such as short-term spikes in network traffic or unusual changes to file names
Each day, several forms of malware get into our systems and these things are naturally repelled by a healthy immune response. You don't need to worry about this with managed IT services that use RMM tools.
Final Thoughts
Remote Monitoring and Management tools help IT administrators enhance client organizations' security and productivity and protect them against the most advanced cyber threats. They are indeed a valuable investment to IT companies.