Most people have never heard of Ubuntu, but it is a popular operating system that is used to power millions of laptops and PCs all over the world. If your organization uses it, you'll get essential applications, such as email and media apps, browsers, and an office suite, and be able to install more applications from their software center.
At ITarian, we make it our business to ensure the safety of as many OSs as possible and strive to do our best. We know that this particular OS is open source andto download and share. We also know that it comes with its own virus protection software and firewall. Most business owners may think that's enough for security, but patch management is a necessity, as well. Even aOS needs to be patched periodically when bugs are noticed, or vulnerability could occur.
This OS is chosen by many companies because:
It is easy to use
Is fast
Offers excellent app options
Offers security
Provides the tools necessary to work
Is a low-cost option
However, Ubuntu patch management is also a necessity.

Benefits Of Our Product
If you're like most people, you want to know the advantages without having to search for them. The primary advantage is that our product is also open-source or free, so the cost of having the OS and the cost of using our product to keep it safe and apply patches is nil. You can't beat that when trying to get the best for the lowest price.
However, our patch management system works with that particular Linux OS and many others. Most of the competitors can't claim that because they only offer one or two options for anything other than Windows. We believe that no matter which OS you prefer, you should find products that work with it, so contact us today.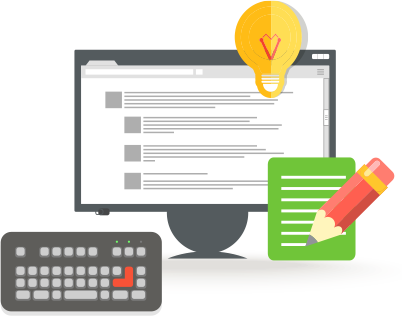 "Did you find this article about Patch Management helpful" Share the wealth!