We, at ITarian, believe in being straightforward with our potential customers, and as such would like to review various patch management products so that you can make an informed decision. Patch management software is a necessity because it allows you to keep up-to-date with new product information. Reviews can make it easier to see what's available and which one works for you. We will be talking about five products/companies, including:
Continuum
MAXfocus
Kaseya
LabTech
SolarWinds N-Able
We'll discuss important features and how ours compares.

Continuum
Continuum offers a fully-managed backup/disaster recovery platform for all managed service providers. They offer atrial, but if you want to continue with them, you'll have to pay. If you need their full line of products, it might be worth it, but if you're only interested in patch management software, our option may be better.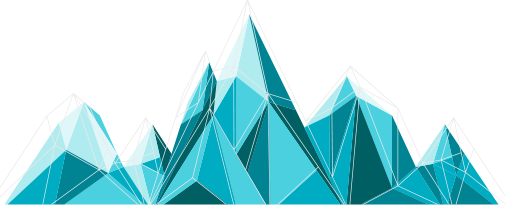 MAXfocus
MAXfocus is also a full-managed system for managed service providers. They offer remote monitoring, backup, mail security and ServiceDesk options, as do we. While patching may be part of the full system, we offer a singular product for updating patches, which can be easier if you want to mix vendors.
Kaseya
Kaseya also offers atrial of their product and their VSA is very similar to ours. They can inventory programs, monitor it, provide automation, discover and audit, report back and may also offer backup/recovery. We provide many of the same options, but ours is of charge. While some of our products are paid versions, such as our Device Manager and Acronis Backup, we also offer many options.
LabTech
LabTech does what many others tend to do: they include everything in one lump and require you to pay for everything, even if you don't need it. We allow you more choice when choosing your ServiceDesk and other requirements.
N-Able/SolarWinds
SolarWinds also offers patch management software, but theirs is a paid service. Reviews can help you make the right choice. contact us today to find out more.