If you're like most organizations, you want an IT department to be part of the company because it makes sense and offers many benefits. At ITarian, we understand your needs and are providing our service desk software to anyone who wants it, at no cost. Figuring out the proper structure for support success can be difficult, sometimes, but we have made it a little easier to understand.
The Structure For Success
Elements for Success
Strategy and Structures
Security and Governance
Management Processes
Education and Resourcing
Tool Sets
Reporting and Performance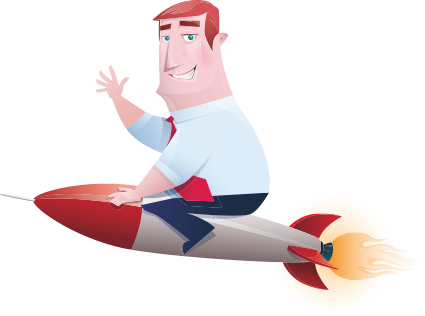 The Explanation
To be successful in the IT department and business, in general, you need six key elements, which are those listed above. In Strategy and structures, you'll:
Set up the environment
Decide on business objectives and goals
Figure out marketing strategies
Set up the service desk infrastructure
In the security and governance section, you'll map out individual standards of performance, consider SLAs and OLAs, set up standard operating procedures (SOPs), provide monitoring and decide how to measure customer satisfaction. During the Management Process phase, you'll set up the procedures and processes for managing different things, including:
Incidents
Problems
Change
Knowledge
Assets and more
You'll also need to educate your clients and employees, so you'll want to define their responsibilities, find out which skills they excel at, provide training plans and get people certified, when necessary.
With the tool set, you'll be setting up self-service options, like our convenient FAQ database. This will allow customers to solve minor problems on their own. You'll also consider how to capture data for reports and more.
The last part is reporting and performance, which is necessary for any business structure to determine how well the software and options you have work for you. Our product can help with metrics because our enhanced reporting system provides many ways to generate reports. Contact us today to learn more.