One of the primary goals of any business should be customer relations and to improve those relationships, you need to be able to help people in multiple ways. The days are gone where people used their cell phones or landlines to call for help. Now, they want to use their smartphones to find apps, email, text, and chat with those who are helping them. At ITarian, we believe an online service desk is the best option because it allows technicians and end users to use multiple ways of contacting and helping.
Technicians
Technicians have to be able to:
See tickets they're working on and the next ones
Go to other locations and still have their Service-Desk needs
Be able to communicate with customers/end users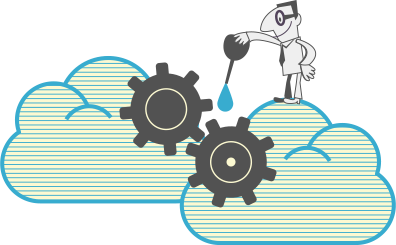 Customers
Customers aren't going to be pleased if they have to call in a ticket request for help. Instead, they want to:
Find answers to their questions through an FAQ database
Text, email, or call in a ticket request
Be notified when the ticket is opened
Kept up to date about the goings on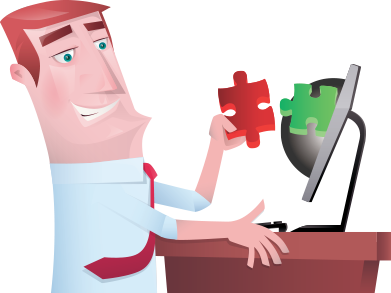 Benefits
The primary advantages of an service desk is that customers and technicians can do everything mentioned above. Our product can make things simpler and increase productivity. It also promotes accessibility and self-help options.
We understand that a product is only as good as its makers. If you can't easily use the software or it doesn't make things easier, then it is pointless. Our product can simplify things and automate a lot of your daily processes, making it easier on everyone.
It can also increase productivity because technicians aren't stopping every few minutes to answer phone calls. They can be productive anywhere and won't have to rush back to headquarters to close out tickets and start a new one. Contact us today to learn more.