Implementing your Service Desk is a fundamental strategy that most companies feel is necessary to help satisfy their customers. No one wants to buy something and feel left out, especially when there is a problem. At ITarian, we realize that self-service options are preferred by most customers, but sometimes the human touch is necessary. Our product can help with both, but it's important that your best practices is up to date and reflects both options. Our four tips can help:
Document everything
Communicate with customers
Promote first-contact resolution
Be proactive

Documenting
Every incident and request should be recorded with the system you select so that you can look back and see the full picture of your processes. You need to know how the end user (customer or employee) is impacted. It doesn't matter how urgent the ticket is or how long it takes to complete. Your team needs to document everything so they can be held accountable.
We understand that it can be difficult with various project managers and heads-of-department, so our product can be the focal point instead of making the customer explain things over and over again.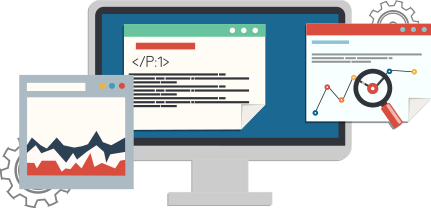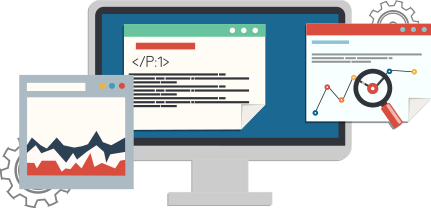 Communication
Service Desk best practices state that you need to stay in touch with customers, even if that means saying that nothing is done. Customers get annoyed when they put in a request and don't hear anything back. Even if you're working on the problem, they don't know that unless you tell them.
First Contact Resolution
We believe it is always a good idea to try to resolve the problem with initial contact. However, in many instances, that's not possible. Our product allows customers access to our FAQ database, which means they may be able to find out what they need to fix the problem. Otherwise, they can put in a ticket by using a helpful form. Then, you can contact them to start working on a solution. Contact us today to learn more.