Most businesses frown upon the use of a Service Desk software because it has rigid ITIL processes. ITs have to work harder to earn the trust of the company because it seems they're running in a different direction. While their processes and procedures tend to work, companies don't understand the metrics of the system, meaning they may reduce budgets for the IT department.
At ITarian, we understand that the Service Desk is considered the primary spot of control for the whole department. However, we know it isn't. While people working this station troubleshoot and do triage, they should also be working with the entire department and organization to resolve all issues and requests.

How We Help
For everyone to work together, ITs have to work together. Our product can help, because it:
Organizes all the tickets
Doesn't require customers to call in to create a ticket
Sorts by department, priority and more to ensure you get the work done quickly
Provides FAQs for customers
Offers a place to keep SLAs for easy access
Most IT departments do require customers or employees to call first so that someone can create a ticket. That means they're waiting longer and not being productive, but it also means that someone in IT has to be taking those calls instead of fixing more problems and closing tickets.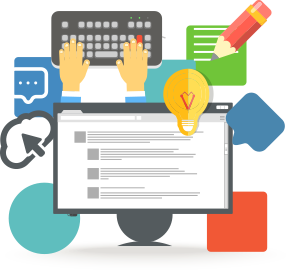 The Big Picture
Most service desk metrics focus on things that only the IT department understand. If someone calls you late with an urgent issue and you fix it, you're awesome. But if you don't fix it, or it takes a little longer, you're average. Instead, work on improving performance for not only the IT department but the organization as a whole. Contact us today to learn more about how our product can help.