Most people have heard about the Microsoft System Center 2012 Configuration Manager (SCCM 2012) and know that it can be an update solution for many. However, patch management products are available that can help bump up the abilities of the System Center Configuration Manager. At ITarian, we understand that you want to make life easier, by finding and applying patches quickly and efficiently. Certain steps need to be taken, including:
Planning
Understanding
Deployment
Keep It Simple And Easy To Use
Automate When Possible

Planning
Before you can start patching, you need to develop criteria that can be used to determine acceptable compliance levels. If you're not compliant, you could run into problems, both legally and security-wise. Most people spend months or even years developing a list of criteria needed, but with our product, you can quickly find out which applications and software you have and which ones need to be updated. You can take the guesswork out of planning.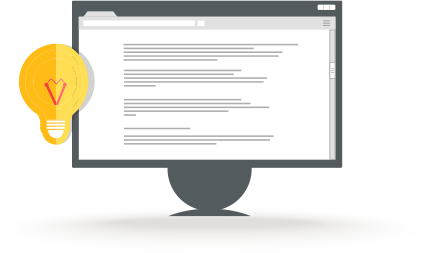 Understanding
There are eight components to the SCCM 2012, and if you don't understand them, you may not use the program correctly. However, with our product, we will incorporate the System Center Configuration Manager into our search for updates and patches, making patch management that much easier.
Deployment
Automation can be extremely helpful here because deployment of all the patches can be time-consuming. In most cases, you will be able to work while they are being deployed so that it won't take away from productivity, and you can do other things while they are being applied. However, we also allow you to apply them based on which one is the most important or most critical, so you're always up-to-date.
Simple
Things don't have to be difficult to be the best. contact us today to learn more.