How Comodo One Mobile Works
in Real Time?
Comodo One Mobile allows you to view, create, track and update service tickets directly from your mobile device so you can respond to customers in real time. The Comodo One Mobile app is available for both iOS and Android devices, which ever you prefer. Get notified as soon as tickets are opened, closed or modified. Comodo One Mobile provides a host of useful functions right at your fingertips.
Mobility Saves the Day
Be more responsive. Comodo ONE Mobile allows service desk managers and technicians to use their Smartphones or tablets to respond to service requests anywhere, anytime.
Save time. From your mobile device, you can view service desk tickets assigned to you and team members and create and update tickets in real time.
Be resourceful. Use your Smartphone to dial back customers directly, or take a picture of a serial number or product, or to get GPS driving directions to your customer's site.
Comodo One Mobile App
Track customer requests when you are traveling
Create new tickets as soon as issues arise
Edit ticket information to keep everyone in sync
View open, assigned, overdue and unassigned tickets
Receive ticket updates and alerts on your mobile device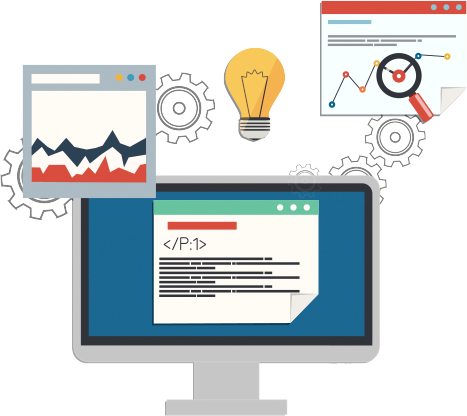 Commit to Service Excellence With These Tools