The service desk is a product that includes modules for:
Incidents
Major problem
Change
Configurations
Release
Deployment Management
SLAs
Requests
Service fulfillment
At ITarian, we believe in helping those who want a service desk support product that makes things easier. We can offer all of the above and much more, especially when you consider our otherproducts, which include Patch Management, Remote Monitoring and Management (RRM) and a version of the ITarianDevice Manager.
Other Products
Our RRM product provides real-time network monitoring and automated alerts to enhance delivery of services. It is completely cloud-based, with multi-tenant functionality so the department can do more without hiring more people.
Our Service Desk product provides a ticketing system so you can manage, respond to and track all requests for support.
The CDM prevents malware from entering through the endpoints or devices and can reduce the impact on system resources. By using all four of our options, you'll get a system of products working for you in a way you never imagined possible. We also have some paid versions of products, including a paid version of CDM, backup cloud and NxSIEM. contact us today to learn more about any of these products.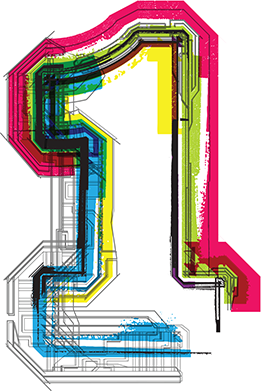 What We Provide
Our product allows end users to create tickets for incidents and problems and can also help customers or end users create tickets. Because end users can do it instead of having to call in and get a ticket opened, it will save the IT department another step. Our product can also help with changes and SLAs, as well as requests and service fulfillment, as well.
Patch Management
Our patch management product can find out which applications and systems have patches available and have them deployed promptly with the rules you set in place.