If you are like many organizations, you're not sure what a service desk manager (SDM) does. Whether you're thinking about the software or the person, you need to understand a little bit more so you can make informed decisions and create the best environment for everyone. At ITarian, we know the power of knowledge and work hard to give you what you need to make the right decisions to save time and money.

What is Service Desk Manager Software?
Service Desk Manager Software allows you to generate tickets for problems automatically and can make it easier for technicians and others to view them. If your IT department doesn't have organization, they won't be productive. Our software makes it easy to create a ticket, but it also makes it easier to see them and figure out which ones are the most important. Prioritizing is a necessity in any job, but can sometimes be hard to determine. With our software, you the guesswork is taken out of the equation.
Built to empower your IT Help Desk
Show tickets in various categories (closed, priority levels, agents, and more)
Get scripted responses to make it easier to respond to customers
Automatic routing of tickets to the appropriate department/agent
You can set up our product to work with your tool set and processes.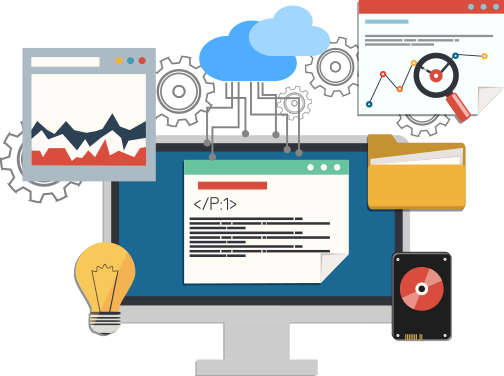 Service Desk Manager(People)
When choosing managers, you have to ensure they are qualified for the position. The service desk management will juggle different things at once, including their:
Team
Suppliers
Customers
The Whole IT Organization
Other Departments (possibly)
They have to know how to manage others effectively and efficiently while still being polite and respectful. They may deal with negativity regularly, so it's important that they can keep their cool. Once you've chosen the best possible candidate, you'll need to give them the right software to help.
How ITarianPatch Manager Software Helps?
Our IT service desk for the IT department as a whole. We focus on the individuals working there, but also the managers. The Service Desk management must be able to trust the employees, but they should also be allowed an easy way to check up on them. Contact us to learn more.