At ITarian, we understand the frustrations and difficulties that companies have, especially if they are trying to set up a new IT department. Computer technicians need to have the right tools available to them so they can do their job correctly and thoroughly. With our service desk system, we ensure that IT services are delivered promptly and that all internal and client needs are managed carefully, which can include:
Systems Operations
Network Operations
Security Management
Database Operations
All four of these options can result in customers being happier and more satisfied.
How We Help Operations
There are three primary operations, including systems, networks and databases. Our product can remotely monitor all the network devices, as well as manage traffic and incident reports, perform reviews, help with backups and manage changes. It can also help with systems, performing management tasks that can include
Monitoring performance
Manage changes
Manage accounts
Provide support
With the use of our other product, patch management, you'll get automated patch installation, as well.
The database should be monitored for performance and faults, have access to logs and more.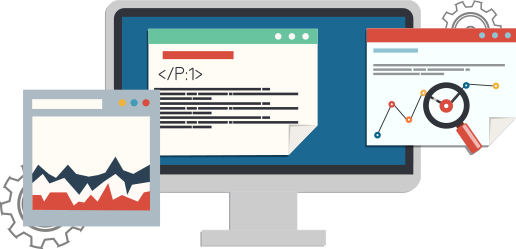 Improving Customer Satisfaction
If you use a product like ours, you'll notice improved client satisfaction because you will be proactively managing networks to ensure better uptime and will minimize failures. Incidents and requests can be resolved quickly, and you'll be effectively communicating with customers and end users through automation. If you would like to learn more about our products, you can contact us today. We look forward to hearing from you.
How We Help With Managing
Our service desk system can be used with our patch managing product, which can help manage security problems. Threats are noticed through vulnerability scans, and IPS logs can be monitored.
Related Resources: