If you already have a patch-management solution, you probably think you're covered. Most IT professionals understand they could be doing more to help prevent attacks on the network, but may not have the time or manpower necessary to handle the task. However, at ITarian, we have created a tool to help with a patch management solution, making it easier to deploy patches when necessary.
Our product supports:
All operating systems, including Linux, MAC, and Windows
Provides patches for OSs
Components of OSs
Adobe
Java
Microsoft
Third-party apps
There are many reasons to consider us, such as deploying easily and managing non-domain members.

Deploy Fast/Easy
Patching needs to be a regular and scheduled process to ensure that your networks are safe. However, it doesn't have to be a time-consuming process. Good patch management solutions should only take about three days. You'll want a day to review them, a day to test them and a deployment day. If you currently need more than a week for patching, we can help.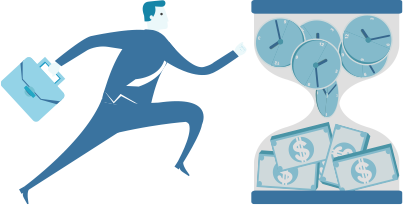 Third-Party Apps
Third-party applications are almost a necessity in business, from Skype and Adobe to others. Some versions don't offer this option, but we do, upon request. You probably have a nearly endless list of these apps on your computers and may not even realize it, but we can keep them up to date and deploy patches as necessary.
Audits/Reports
Most options don't offer reporting or audits, or may not do so regularly. We understand that you need confirmation that your systems are updated appropriately. However, our reports and audits can also help you budget for hardware and software upgrades and ensure licenses are accurate.