What you might not know is that it isn't always the case, especially with the help of an open-source IT tracking tool.
What is an open source IT asset management software?
An IT asset management software, also known as an open source IT tracking tool, is designed to automate a wide range of business practices, completely eradicating the need to manually do so. With the help of this tool, enterprises earn the capacity to streamline the financial, contractual, and inventory roles of each IT asset they own.
Generally speaking, an open source IT tracking software provides visibility, clarity, and awareness about the usage and maintenance of various IT assets, allowing IT departments to perform strategic decision making.
Some of the processes done through an open source IT asset management tool include recording information, tracking details, managing lifecycle, generating reports, and sending notifications. What's more, there are other benefits to using a reliable open source IT tracking tool:
Real-time asset tracking
Centralized information
Accurate processes
Smart budget planning
Better decision making
Identifying thefts and frauds
Reduced security and compliance risks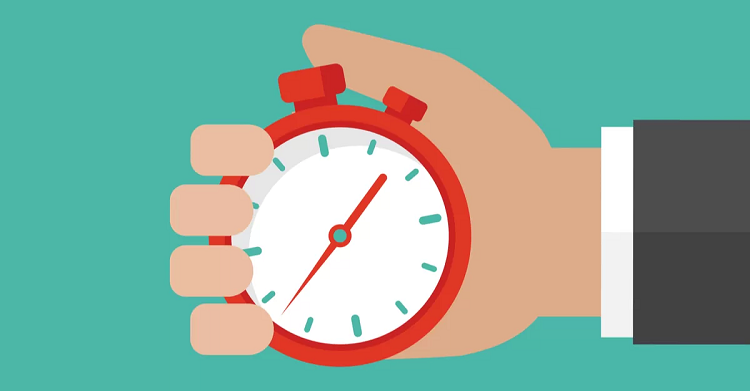 If you're looking for the right open source IT asset management software for your business, make sure it has the following features:
Check-in/Check-out of the incoming and outgoing details of your IT assets
Auditing options
Disposing/Recovering IT assets
Customizable data fields
Creating asset tag
Notifications
Reports
Secure user access
Mobile-friendly
Let's take a look at some of the best open source IT tracking software to take into consideration:
Snipe-IT
Snipe-IT is a free and open source IT tracking tool, designed to run on Linux, Windows, or Mac web server. For easy localization, this software can be translated into several languages and features an admin dashboard that enables users to view their recent activities, as well as an overall view of their organization's assets, accessories, consumables, and components.
Snipe-IT also has built-in customizable email templates that can be used to send reports that include check-ins/check-outs, low inventory, and everything concerning a company's IT assets.
Key Features:
Delivers information about the assigned assets to the users and their physical location
Enables one-click check-in
Compatibility with barcode scanners and QR code reader applications
Quick and easy asset auditing
Easy import and export of assets in the system
Generates QR code labels for easy mobile access
Can keep a complete history of check-ins, check-outs, and maintenance of the assets
SysAid
With features built to help users view, secure, control, and manage their assets from a centralized location, the SysAid IT asset management software is a great choice. It can also provide enterprises with real-time accurate data, which can help with making informed decisions for the company.
Key Features:
Provides complete information about software products and hardware components
Integrates with the help desk software, permitting easy ticket creation in case of any issue
Deploys and manages patches assigned to different computers and peripherals
Tracks and monitors each asset of the organization on a real-time basis
Sends notifications and alerts in case of any changes happening in the network or memory usage
Imports data from other applications or spreadsheets, providing a clear view of the IT assets available in a network
GLPI
GLPI can keep track of the entire lifecycle of IT assets, obtain the real-time status of a software's whereabouts, as well as determine the expiry of their licenses. This is a great open source IT tracking tool to use if you want to be in control of your IT budget and expenses.
Key Features:
and manages asset inventory
Provides a comprehensive view of assets with the connections and network ports
Delivers information about each IT asset's history of modification
Manages installed software details and licenses, as well as other internal components
Controls the entire asset lifecycle
Allows users to manage assets reservation
Spiceworks
Spiceworks helps users manage all network resources. It can be used with other help desk and network monitoring tools and allows organizations to manage their inventory, monitor licensed products, and generate reports.
Key Features:
Easy to use dashboard
Accurately manages and tracks inventory
Keeps track of all software licenses
Determines all hardware and software components used within a network
Generates customized reports
ITarian
ITarian makes asset management tasks easier, right from purchasing to perishment. It can cover all aspects of IT assets, which helps businesses to manage everything relating to their hardware components and software licenses from a centralized system.
Key Features:
Provides transparent and crystal clear information
Scans barcodes on the asset inventory
Streamlines the entire process of asset procurement
Maintains the records of data usage
Allows users to configure depreciation schedules
Makes the process of scrapping assets as smooth as possible
It's true that managing IT assets can cost a lot but it doesn't have to be when you have a reliable open source IT tracking solution.