Small organizations think they do not need a hardware IT tracking software since they only have a few assets in operation. While it's acceptable, it's not always applicable to everyone.
Organizations owning a large volume of assets need to make use of hardware IT tracking software to monitor the accurate location of assets and their lifecycle status. In the absence of this tool, organizations can face issues like theft, human error, lack of asset maintenance, and decreased efficiency.
Hardware IT tracking software provides powerful functionalities that aids businesses in their daily operations. But since every organization has its own requirements, the software needs to be customized to maintain a smooth workflow, increase productivity, and make customers more satisfied. Here is a list of features that can help improve your asset monitoring.
1. Alerts and Notifications
We're all aware how managers can be so busy dealing with a lot of things that they forget about other matters like scheduling maintenance. When your tool has an alert feature, you can be notified easily about the required upkeep or repair schedule. It makes you free from this responsibility, allowing you to focus on other important tasks.
Also, hardware IT tracking software enables you to add more people who will receive notifications for maintenance.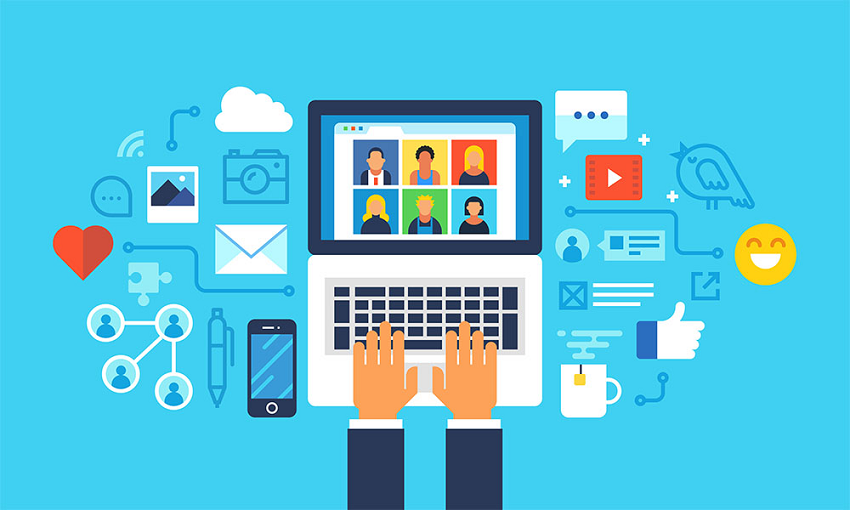 Besides this, notification alerts are useful whenever you're managing tickets. Once a ticket is generated, the technician responsible for it is informed promptly, so he/she could work on it right away. In case the technician forgets to resolve the issue, he/she can be reminded through notifications.
2. Customized Checklist
Work orders may come in the form of emergency maintenance, reactive maintenance, or proactive maintenance. When there is more work to be done, technicians often set aside tasks and forget them later on. However, if you have hardware IT tracking software in place, you can customize a maintenance activity list. This can be modified with each work order so that technicians do not overlook activities they need to do under any circumstances.
With a work order management functionality, you can centralize work requests, providing visibility to the entire maintenance team. Jobs are done more efficiently and response times are improved.
3. Reports
Data analytics and reports are necessary to improve and enhance business processes. It creates reports and lets you filter them based on your preferred properties.
Customized reports can be used to track expenses, asset performance, maintenance, or trends. You can set timeframes and dates as per the requirement to make a decent report and save them for future access.
4. Simple and User-Friendly View
Another notable feature of hardware IT tracking software or application is its simple interface. All information should be retrieved easily whenever you need them. All functions shall be in front of the user; otherwise they might be irritated if the required feature is not available.
A user already has a lot of things on their plate — whether it be finding crucial data, checking asset location, or gathering asset history. With hardware IT tracking, software can be customized to make them easy-to-use.
5. Mobile Compatibility
It can be difficult to use separate devices when updating asset records. Why not leverage mobile devices since they are always used by your team members anyway? Through this, you can have access to relevant information even if you're out on the field. Mobile support enables your team to maintain and access data and make hardware IT tracking more reliable.
6. Multiple User Access
Your team is made up of several members who need to access asset and inventory records. If only one person can access the system, your organization could experience serious bottlenecks that could jeopardize your operations.
With a multi-user functionality, workers can access any and all information about your assets and inventory. This will help them know what equipment is malfunctioning or when certain assets are used at different locations.
Conclusion
Oftentimes, IT managers are caught up with their tasks at hand. With the assistance of a hardware IT tracking software, you can unload their stress by offering the functionalities mentioned above. They do not only boost productivity; they also help manage assets efficiently.
Having an effective hardware IT tracking system in place allows your assets to run at peak performance, making it a worthy investment for your business' future. If you want to have your own asset tracking tool, contact ITarian. With our easy-to-use solution, you'll find yourself scaling up without worries.