A ticketing system is a tool used by companies in customer care and helps manage service and support cases. The app or system creates a ticket that documents client interactions and requests over time. This makes it easier for customer service agents to resolve issues. Choosing the best free ticketing system 2022 is a tricky issue unless you know what to look for.
Here are some of the things you need to consider as a priority:
1.Security
Considering customer details are attached to these tickets, a ticketing system needs to protect all your sensitive data with passwords being sent to and fro. Some companies prefer on-premise installations, while others prefer cloud-based systems. Whichever system you choose, ensure security is on top of your list.
2.Ticket Automation
Ticket automation is a must and a powerful tool for any help desk/customer service ticketing system. Automation performs numerous tasks, from routing tickets to specific users to reminding you to respond to a ticket and other tasks.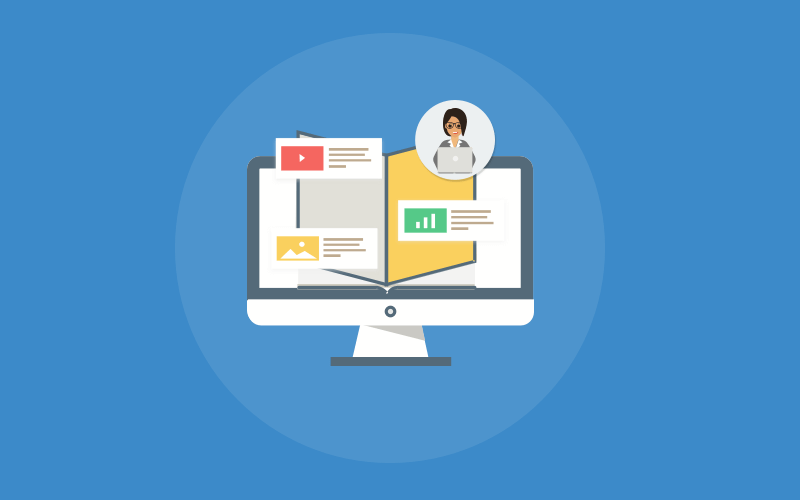 3.Ticket Tags
Ticket tags allow you to easily organize your tickets and spot common issues raised by customers. The ticket tags are an excellent value within the ticketing system as they automatically recommend knowledge base articles as per the assigned tags.
4.Service Level Agreement (SLA) status information
The first time that customer service agents look at a ticket, they gauge how urgent it is and give it a priority among the rest of the tickets. Using direct desk SLA information within the ticketing system, it becomes easier to accord the ticket's priority and evade SLA violations.
5.Individual ticket queues
Most companies work from a single ticket queue. Using individual queues, a customer service agent can organize their tickets to make them more efficient. They can check out their colleagues' queues to see if any customer needs help.
6.Customizable Ticket Templates
Not all tickets are equal. You need to choose a system that allows you to create different templates to download on command. This makes responding to tickets much more effortless. You can combine the templates, customizing them to suit the situation, mainly if the ticket contains multiple questions.
Customizable Options for Ticket Status Ticketing is not an open and shut process. Ensure your system has many options for statuses to allow you to customize them for your business. You can have an email trigger for emails to automatically go out to customers with every status change.
7.Personalized Customer Ticket Pages
When several employees know more about your customer, they become better at issue resolution. Customized ticket pages show them information that includes how many tickets are open, the level of customer satisfaction, etc.
8.Customizable Ticket Submission Form
A customizable ticket submission form is not directly within a customer service ticketing system. However, a system that gives room for customized fields in the customers' ticket forms is essential for information capture. This dramatically reduces the follow-up questions and speeds up ticket resolution.
9.Private and Public Actions on Tickets
The customer does not need to see all ticket conversations. This does not mean the conversations should be internal over IM. The ticket conversations need to be kept private until it is time for public action by the customer.
10.Ticket Deflection
If the help desk employees see a customer request that can be answered via a knowledge base article, they can use an in-built ticket deflection feature on ticket pages to send the customer the link.
11.Related Tickets
Customers can bombard help desks with repetitive and straightforward queries, all with a winding process of answering all the questions individually. Using related tickets makes it easy to collate these requests and reply to them at once, saving a lot of time.
12.Self-service options
Having an external knowledge base is an ideal situation for customer service. The customer will solve an issue, reducing ticket volume and the organization's support costs. You can make use of an external knowledge base to publish service and product updates, customer FAQs, and guides for troubleshooting. The customers browse according to various categories to keep them from creating tickets unless it is necessary.
13.Conclusion
Some of the best free ticketing services might not have all these features at once. You can choose what is essential for your business and pick one with most of the features you need. Most ticketing systems will allow you to manage tickets, customer requests, inventory, etc., on the same platform.