Computer threats are everywhere, from viruses and hackers to Internet-based worms. If you own a Windows OS, then you may want to consider patch management software to help beef up security and keep your information safe. It is the process of verifying, identifying, distributing and downloading security updates, which are hotfixes or patches released to fix specific threats. While Microsoft has an excellent system that notifies the public about patches available, it may not be enough.

What You Need
When considering your options, you need to find a product that meets the minimum requirements, which should be:
Provide scanning methods for multiple systems
Ability to scan with IP ranges, standalone systems, Active Directory (AD) and Organizational Units (OUs)
Detect missing patches accurately
Skip Irrelevant and obsolete patches
Be easy to deploy across the network
The above is the minimum requirements that a product should have, which ours does. However, we also have many additional features, such as:
Up-to-date information/analysis on current patches
Cover multiple OSs and products
Custom Groups
Secure options for scanning, acquiring and distributing the patches
Flexible alerting and scheduling features
Reporting options that are useful/flexible
While we do offer more Windows OS options, we also offer patch management software for Linux and Apple MAC. Along with everything else our product can do, you can also get third-party patches and it is free. We want to help secure your network, so contact us us today to learn more because we're here to help.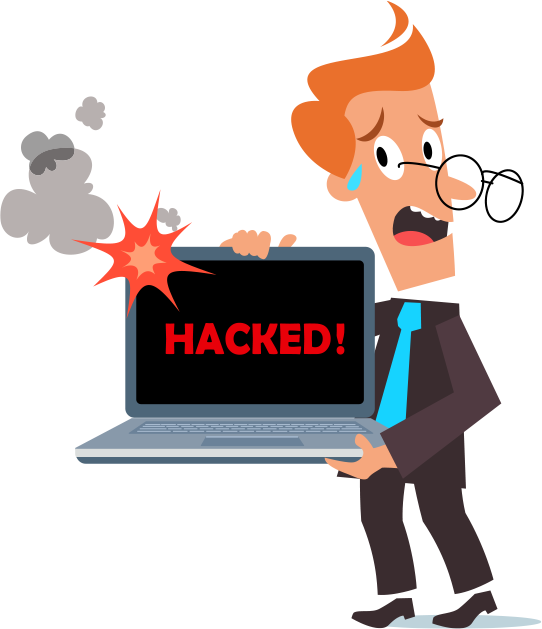 "Did you find this article about Patch Management helpful" Share the wealth!