If you have decided to consider a process for your patch management solutions, you need the right software. While it may seem strange to add more items to the computer, at ITarian, we know our product will do everything you need. However, there are some rules to patching, which can make it a little easier to understand the process and move forward, which can include:
Check Patches
Avoid Downtime
Only The Essentials
Workarounds
Checking Patches
While it is your job to ensure that the patches are necessary, we take most of the guesswork out of the procedure. We go through and check for patches and then let you know which ones are available for your system and the order in which they should be completed. You can test it yourself and then deploy when you have the time.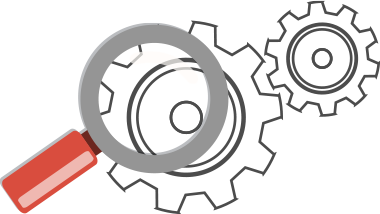 No Downtime
Downtime (time when the business isn't making money) can be detrimental in this modern world. If your website goes down, you'll lose business and potentially lose customers. If your servers or computers go down, you won't be able to work. Instead, focus on patch management software to ensure that your computer continues to run smoothly.
Essentials
While we understand the benefits of automating, you don't want multiple programs opening on start-up. This can cause the system to run slower, but it can also open doorways to hackers and attacks. If it's unnecessary for the business to run, consider removing the program.
Workarounds
In many cases, even with our product, you'll still need a workaround. Sometimes, patches require rebooting, which can be impossible during regular business hours. These may require someone to stay behind that evening or come in early the next day. We will notify you if patches require rebooting so you can run them at appropriate times. contact us today to learn more.