When most people think free, they think cheaply made or not worth the effort to try and use. However, at ITarian, we believe that patch management products should offer the same high-quality standards whether they are paid for or not. As such, we offer an open-source tool that provides the same great options that some of the paid versions provide.
When considering Patch Management products, consider the five steps:
Scan
Security Ratings
Deployment Options
Deploy and Check
Reporting
Scanning and Security Ratings of Patch Management Tools.
The initial scan should focus on what you have on the workstation, on the server or a machine. When you first get our product, you'll likely find hundreds of patches that are missing or that need to be updated. While this can seem daunting, the security ratings will tell you which ones are the most important. You can focus on critical ones first and work your way through them all.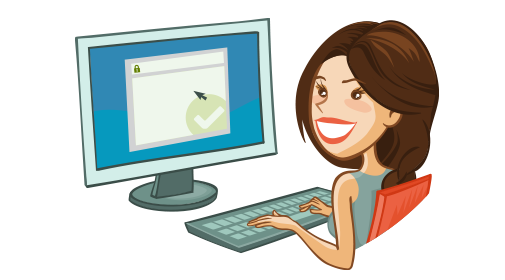 Deployment Options in Patch Management
You need to know which ones are available, but you also need deployment options. You can set it up to do critical ones without your OK, or you can decide to pick and choose which ones you'll deploy. Either way, you should have a few options.
Deploy and Check
Next, you'll need to deploy those patches and check to ensure they were successful. This process can also seem daunting, but our Patch Management tools allow you to breeze through it. The product will ensure they are deployed and will check to make sure it went through.
Reports
Afterwards, you should receive a report that tells you which systems/computers were updated and how it went. This information can be given to the IT manager or filed away for reference. contact us today to learn more.