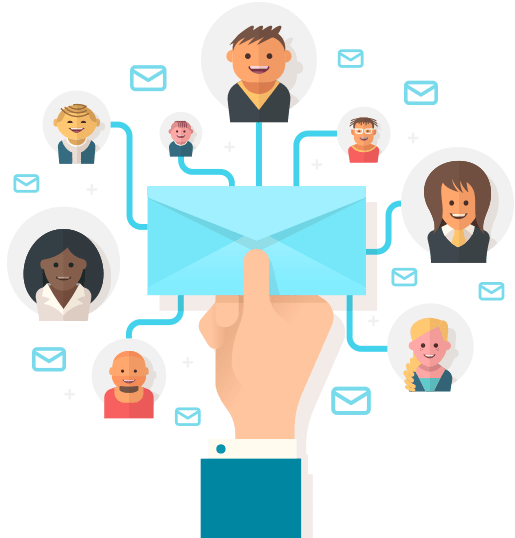 How ITarian Outlook Sync Help?
Today's core productivity apps help you manage your calendars, contacts, and tasks so you can get things done efficiently—but only if you keep those apps up to date with the latest information at work and on the go. ITarian's Outlook Sync enables you to synchronize Outlook apps across all your devices.
ITarian Outlook Sync lets you:
Automatically sync your team's contacts, appointments, service calls, and tasks with Microsoft Exchange applications
Activate synchronization per user and let them set their own sync intervals
Keep everyone connected with synchronized communication across PCs, laptops, and mobile devices
Key Benefits and Capabilities of Outlook Sync
Organization
Keep track of every appointment, service call, contact, and task to avoid missed opportunities.
Automatic updates
Maintain full access to critical information with automatic updates to your Outlook contacts and calendar.
Real-time status
Get the latest service call information in Outlook.