Knowing what's really going in the network—and being able to effectively demonstrate and communicate those insights—helps create a business case for action and builds confidence in your ability to execute. This requires you to be able to assess and report on a wide range of factors, including network performance, network architecture, network security, device / application / server / OS inventories, device obsolescence, and more. ITarian's Network Assessment scans your networks, identifies vulnerabilities, and generates risk reports to improve network management and create new business opportunities.
ITarian Network Assessment allows you to:
Perform in-depth scans on client networks to identify a wide range of server, endpoint, and network vulnerabilities
Prepare detailed risk reports for scanned networks that include mitigation plans with actionable advice to address every identified issue
Easily import networks via Active Directory, Workgroup, or IP range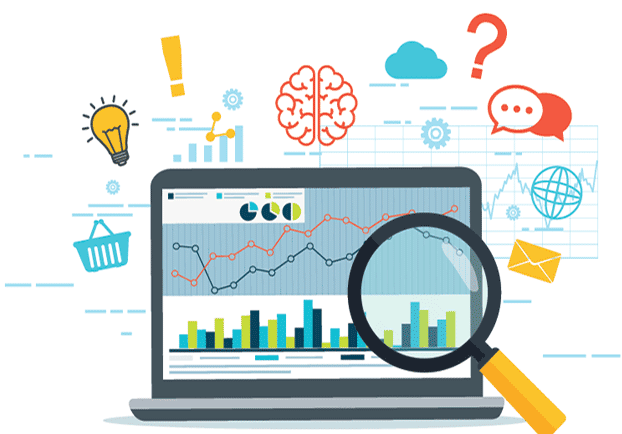 Key benefits and capabilities
Customizable reports
The tool includes a variety of powerful reports that are easily customized to your needs, including: client risk summary report, change management report, XP migration readiness report, full detail report, asset detail report, and Excel export report.
Onboarding projects
Offer a network and security assessment project that shows customers the true picture of their existing network to help set priorities.
Regular client reviews
Perform quarterly reviews with customers supported by detailed network assessment reports that build confidence in your services.
New business development
Offer free network assessments that are quick and easy run to win new business and to identify selling opportunities.
Up-sell opportunities
Expand your business with existing clients by showing them a true picture of their network using the Network Monitoring Asset Change to find computers, applications, and devices they have added to the network.
New project opportunities
The Network Assessment Tool creates a list of findings, highlights issues and anomalies, and recommends possible solutions that could become a billable project.
Powerful insights for your team
Technicians can run periodic Network Assessment scans at individual sites to review specific needs on a location-by-location or client basis.
IT SWOT analysis
Generate a professional IT SWOT analysis with tools, including IT Checklists to ensure techs follow standard IT assessment procedures, Site Interview guidelines to help techs follow best practices during IT assessments, and Network Surveys to facilitate manual checks or inspections to supplement automated assessments.
Upgrade/replacement identification
The XP Migration Readiness Report quickly identifies XP machines with the information needed to determine whether the OS and machine should be upgraded or replaced.