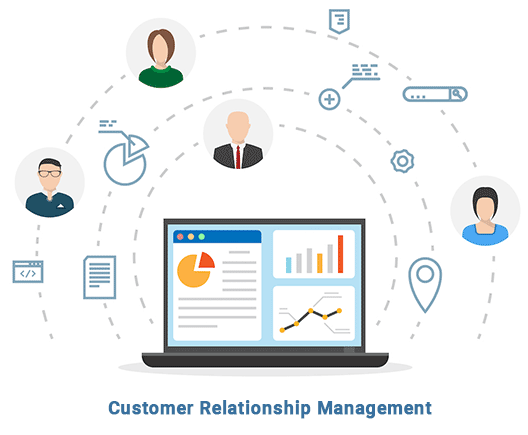 ITarian Customer Relationship Management (CRM)
All business starts with building a relationship with the customer. How you manage that relationship sets the tone—and drives the longevity and profitability of that customer. Providing a consistent and relevant experience at every touch point, from your first interaction with prospects through ongoing communications with long-term customers, simply isn't possible without a CRM.
ITarian CRM enables you to:
Easily create, manage, and track marketing campaigns
Automate workflows to generate, nurture, and close customer leads and opportunities
Integrate with business systems to streamline the overall sales process
Manage your sales pipeline by helping reps guide prospects through the process
Key benefits and capabilities
Sales process automation
Automate workflows to better manage the sales pipeline by streamlining and optimizing the entire sales cycle.
Efficient lead management
Prevent leads from going cold by passing them over to sales quickly for follow-up.
Lead nurturing
Warm up leads so they are sales-ready when you deliver them to reps.
Holistic view of customers and prospects
Centralized access to all customer- and prospect-related details—communications, activities, product and service details, etc.—increases effectiveness and maximizes revenue potential.
Automation of quote creation and delivery
Deliver a professional quote quickly with interactive tools that generate proposals in minutes, even with distributor pricing.
Sales order automation
Create a positive initial experience by converting your new win into an order or project efficiently so you can start immediately.
HTML email and form design
Create polished emails, landing pages, and forms with customizable templates and simple drag-and-drop functionality.
Campaign performance analytics
Track, analyze, and measure results so you can focus resources where they'll have the most impact.
Marketing and sales alignment
Automated notifications and reminders for deal closings, renewals, win announcements, etc., keep everyone in sync and on track.