Why SLA Monitoring Tools is Needed?
Documenting your service-level agreements (SLAs) provides assurances for your customers and helps you focus on what's important to those customers. But an SLA isn't just a guideline, it's a contract, so you need to actively manage the terms of your SLAs. ITarian's SLA Management automatically prioritizes, tracks, and reports on the information you need to deliver on priorities efficiently by showing you which customer devices are supported, whether technicians are tracking their time correctly when renewals are due, and how much time is left on an agreement.
ITarian SLA Management helps you:
Automate the management and recurring billing of client contracts, including cloud services, against established service agreements
Prioritize tickets based on service-delivery agreements, set up unique response plans, determine resolution times, and use custom calendars and matrices to track progress
Proactively avoid breach of contract with workflows for automated alerts
Automatically send renewal reminders when contracts are about to expire or when a client's support balance runs low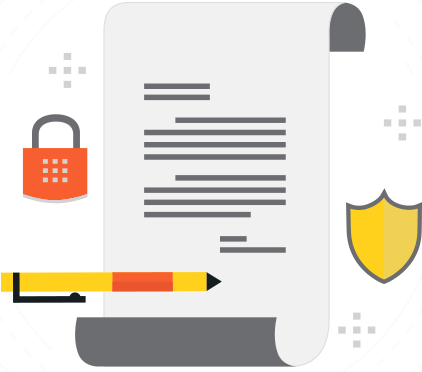 Benefits of SLA Management Tools
Agreement customization and flexibility
Whether you use existing templates or customize client-specific agreements, you can adjust support coverage and billing rates and add billing charges for additional products or services related to the agreement.
Integration
Automatic integration with alerts in your regular workflow allows you to assign first-response targets, establish a resolution plan with time to complete, and sort all open tickets by the next service-level event.
Response-time goals management
Analyze key performance indicators (e.g., response time, resolution plan time, and final resolution time) and expand your service desk offerings by demonstrating your ability to establish, monitor, and report on service-delivery goals.
Tracking
Establish response goals by priority, issue type, and sub-issue, and include SLA information on service tickets so you can track it through for a complete audit trail.
Holistic view
The ability to see all the time entries applied to an agreement enables you to quickly determine profitability.
Did you find this article about SLA management useful?
Share the wealth!