A content management system (CMS) is software that is utilized to manage the content of a website, server or computer. At ITarian, we believe that your content management system should work together with the IT IT service desk to create one simple system. In most cases, your customers will use your website to buy new items and will use that same site to find information about problems or how to use the system. They will likely use the site to create a ticket for any problems, as well.

What Companies Want
It is important to understand what your company wants from you and the IT department as a whole, so you can do the right things, implement the right systems and do your job correctly. These things can include:
Sharing knowledge
Cross-training employees
Developing new skills
Comply with policies and rule-sets already in place
Deliver services competently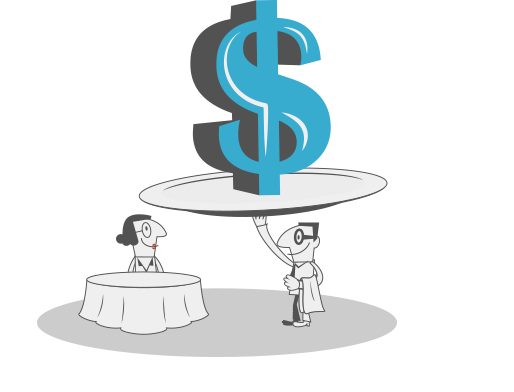 Typical Documents Written By The Service Desk
While some Service Desk employees will do more writing than others, in most cases, they will all be handling IM or chat messages, emails, tickets, FAQs, blogs, reports, scripts and procedures. They will likely use the CMS to create some of these documents, but will also use instant messaging apps and others. We understand that once you create those documents, you need to add them to your ServiceDesk system so that everyone else can see them.
Our product comes complete with an FAQ area, with prefilled information. However, you are to include other questions and answers that you feel are necessary for your company or business. Because of the way our product works, customers or end-users can create the tickets themselves, saving the IT department a step. Contact us today for more information.