The RMM tool gathers insights about client's software, hardware, and networks, and monitors the health of multiple endpoints. Should any problem arise, RMM software can generate tickets and alert the administrator.
RMM software can help you automate routine IT tasks like software and OS updates. This feature is especially useful when you have to install patches to a large number of machines. Some tools support writing scripts, some can modify the pre-built scripts, while others provide drag-and-drop editors.
In this article, we will be doing an MSP RMM comparison among all the leading Remote Monitoring and Management Tools available today.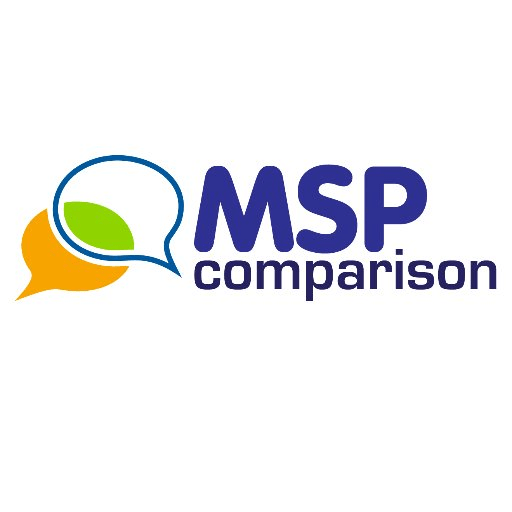 SolarWinds RMM
SolarWinds RMM has a set of tools that enables you to secure, maintain, and improve your IT environment in a single dashboard. It has various functionalities like network discovery, remote access, and data reports. It supports client endpoints across various OS including Windows, Mac, and Linux.
Remote Monitoring and Management by Solarwinds is a network administration tool that aims to support the management of large and mid-size companies' IT network needs. They offer on-premise and cloud-based deployment solutions.
One of its features called Active Discovery can provide visibility on all active and inactive devices on the client's network. It also has an issue-reporting module that enables users to see the issues of the devices connected to the client's network. With the assistance of the patch management tool, network administrators can push software updates and fix bugs on all connected devices remotely.
This MSP RMM tool can be integrated with Service Desk so IT technicians can deliver service and support to the users seamlessly. Support from SolarWinds is offered through an online knowledge database or through email and phone.
Atera
Atera RMM helps users spot issues before clients even see them. It also performs root-cause analysis and patch management to resolve issues.
This software also has a customer relationship management (CRM) module that gives users access to a database of customers, contacts, contracts, service-level agreements (SLAs), devices, and tickets. This RMM solution also provides an encrypted password management tool.
Atera has a help desk service that supports customers and allows you to access a knowledge base of updated information. It also includes a customer portal where users can add tickets and see its statuses
Atera has a billing module that lets users collect and manage billable data and generate invoices. Third party providers can put in billable hours remotely with the system's mobile tools.
ITarian
ITarian is an RMM solution that helps MSPs connect with their clients to monitor devices, resolve issues, automate mundane tasks, and handle operations. Its patch management functionality enables administrators to scan operating systems and install patches without going to the location of the device.
ITarian RMM also has a centralized dashboard that supports professionals when it comes to tracking device status, performance, and active resources.
Other key features of ITarian include audit logs, white-label capabilities, file transfer, role-based access, and multiple user groups. Furthermore, users are able to manage remote devices and processes, and open folders or files that are saved in connected devices.
Its ticket management module enables managers to design modified workflows and streamline various operations such as responding to customer inquiries, assigning tickets to agents, and escalating issues to the proper department. ITarian offers a free version and annual subscriptions. They provide customer support via phone, email, and online messaging.
Continuum RMM
Continuum RMM is a cloud-based remote monitoring and management tool for enterprise-level managed service providers (MSPs). This solution allows IT support teams to observe, troubleshoot, and manage all network devices and endpoints.
Once installed, this RMM software automatically obtains device information connected within the network and creates a network architecture that shows complete status and details of each device.
Continuum RMM solution also has a library of scripts that can automate tasks such as scheduling backups, releasing updates, deploying applications, and more. A central patch management tool helps IT technicians install updates on multiple devices remotely from a single dashboard. Finally, it provides a client communicator application that helps end users chat with the IT team and resolve major technical issues immediately.
Final Words
Remote monitoring and management tools are very valuable for MSPs and IT teams. These improve their service and increase profitability. By choosing among our MSP RMM comparison list, you can enhance resource utilization, reduce service delivery costs, and automate routine tasks.