When searching online for Windows patch management options, you'll find many different products. It can be difficult to know which one to choose, especially when you consider paid and open-source options. At ITarian, we know there are three primary types of options available to you, and it is important to know which one may be best.

Microsoft Free
Microsoft offers many products that can provide solutions to patch management. You may think that would be the best choice because it is made from Microsoft for Microsoft-based software. In many instances, it can be the best option, but sometimes you want something automated or something extra.
Third-Party Free
Third-party options, like ours, make it a little more confusing to decide which option you need. Our product is and can:
Support almost all platforms
Be used for various OSs
Offer a simple user interface
Graph reports to help make things easier to document
Automate deployment of patches
Pick and choose which patches to install
Along with everything above, we keep up-to-date information about all patches available, so you know when and what to deploy. We can also offer third-party patches for software such as Adobe, Skype and others.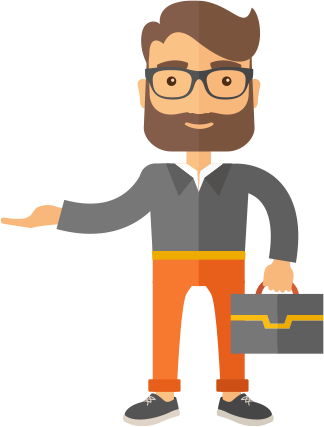 Third-Party Commercial
Third-party commercial products are also available to you. They work similarly to ours, but you are required to pay a monthly or yearly fee to use them. If they were to offer many more features that you deemed necessary, you might decide to choose them over us, but our patch management solutions provide many of the same features as paid versions, without the added cost. Contact us today if you would like to learn more about our products and services, or if you would like to learn how to download our product.

"Did you find this article about Patch Management helpful" Share the wealth!