Topic: Best Management Software You Should Try
We shall expect that remote work is going to be permanent in the coming years. Based on a study made by Enterprise Technology Research (ETR), the percentage of those working permanently from home will double by 2023. It seems that remote work is indeed the new norm and proves to work too. Having said that, searching for the best MSP management software grows in demand.
A significant increase in productivity rate is visible in many tech companies. While we expect this "new norm" to affect performance management, the demand for MSP management and MSPs is undoubtedly at an all-time high.
That said, we have come up with a list of the top-performing MSP software.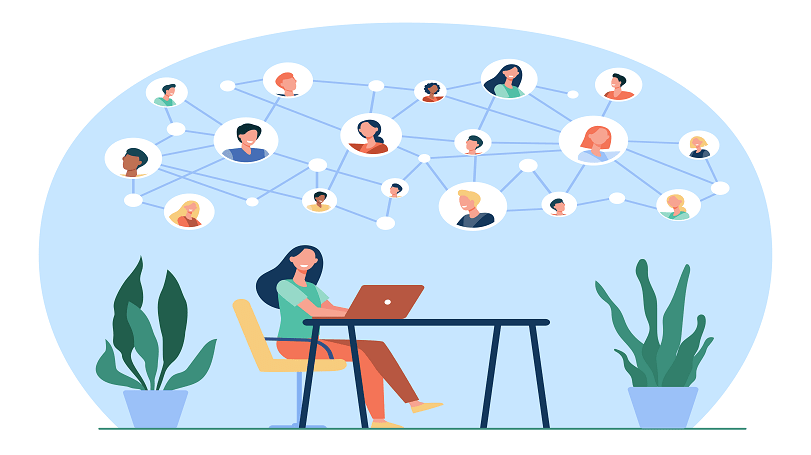 Top Performing MSP Management Software
MSP software is a tool used to remotely supervise a client's IT infrastructure or/and its end-user systems. Its job is to strategically resolve issues to increase productivity while cutting down operational costs.
Below is a compact list of only some of the best MSP management software soon:
Zoho Assist
This MSP software is well-loved by users. Zoho Assist is one of the leading and top-rated software according to Capterra's Shortlist 2023. It promises a "one-stop solution for remote support, screen sharing, and unattended access."
Pricing starts at $10 (flat monthly rate) with a free version or a 15-day free trial offer. Zoho Assist is an affordable and flexible tool for MSPs that is accessible on both computers and mobile. Talk about reliability, affordability, and flexibility! Who knows? You might find this the best MSP management for you.
NinjaRMM
Another one to watch out for is NinjaRMM. This software is best for IT professionals that require a secure IT environment and on-the-spot response to client issues. It claims to be one of the best RMM software and its rave reviews from users seem to agree.
Built on an innovative cloud technology stack, NinjaRMM is easily one of the top choices for MSP users. It boasts an all-in-one software solution that is secured, reliable, and flexible for end users. NinjaRMM is not contract-bound -- another advantage when you have it as your next MPS software.
Atera
Another front runner in our list of MSP software is Atera. It specializes in RMM or Remote Monitoring Management, which is ideal for startups to mid-size IT businesses.
Customers or users are raving about how great and reliable its customer support is. Pricing-wise, it's cheaper but faster and comes with more integrations which clients love.
Atera easily crosses off the checklist of what most users want for an IT management software.
Comet Backup
If you want fast, flexible, and secured data protection for your software, then Comet Backup seals the deal. It is ideal for MSPs that need the same features and qualities for their Backup-as-a-Service or BaaS solution.
Comet Backup is available in 10 languages and has a 30-day free trial period.
PDQ Deploy
This software was specially built to automate system patches including application updates from the Package Library in a breeze.
It works like a customizable software solution that allows users to select their preferred software to deploy. Also, it gives end users an option to schedule the time of deployment and what specific machine to update.
Pricing options include a free plan, subscription, and a free trial. More features lauded by clients include Automatic Patch Management, Scheduling, Prioritization, and Network Wide Management.
The Best MSP Management Software:
The best MSP management software can monitor and manage network devices automatically, mitigating the need for a lot of manual work. ITarian delivers a holistic view of your network and manages them as efficiently as possible. It provides great visibility, ensuring that the health and performance of your system are at great levels even when hiccups occur.
Its support options also don't disappoint. It includes a 24/7 live rep, phone support, and an e-mail or help desk. Training options are also available like Live Online, Documentation, and Webinars.
Closing Thoughts
To wrap it up, it's safe to say that the best MSP management has the following qualities worth noting:
Reliable
Cost-effective
Flexible / Customizable
Backup Data Secured
Ideal for startups and mid-size businesses
If you made it here, now you have a clear understanding of what to consider for your next best MSP management software hunting.
Achieve your tech goals with our tools and expertise. Start contacting ITarian today.
Best Managed Services Software
Application Management Software