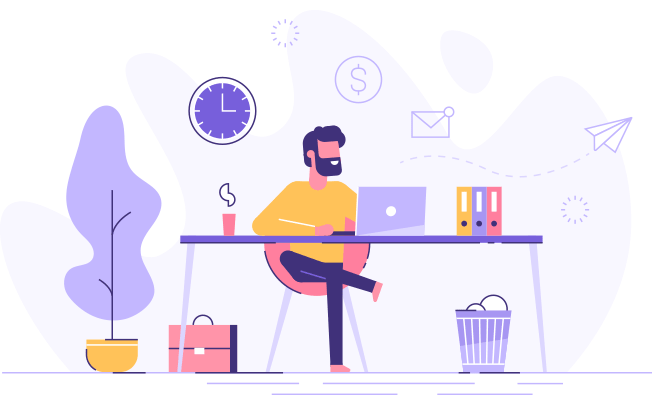 Why ITarian Workflow Customization?
Well-defined workflows help keep businesses running. To be most effective in your organization, they have to align with your specific business characteristics and requirements. ITarian Workflow Customization allows you to tailor workflows, forms, and dashboards to reflect every aspect of your business, including branding.
ITarian Workflow Customization lets you customize:
Service desk tickets
Sales quotes and proposals
Billing and invoices
Portal dashboard
Key benefits and capabilities
Workflows
Create Service Desk, CRM, and other IT management workflows.
Forms
Automate the creation of customized quotes, proposals, and invoices.
Dashboards
Tailor dashboards to your business needs and daily routines.
Did you find this article about Workflow Customization helpful?
Share the wealth!