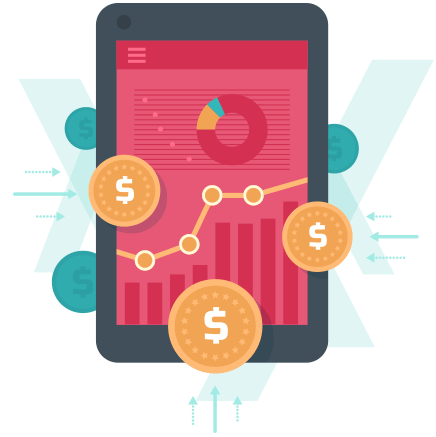 ITarian Time and Expenses Tracking
Managing time and expenses is a chore for techs, and often gets pushed to the very bottom of their to-do lists. But timely and accurate time and expense accounting is critical for invoicing—and getting paid for your billable work. ITarian's Time and Expenses Tracking provides an intuitive tracking system to streamline tracking, approvals, and billing.
ITarian Time and Expenses Tracking allows you to:
Simplify the approval process for timesheets and billing attributes
Keep techs accountable
Send out accurate, detailed invoices on schedule
Key benefits and capabilities
Billable and non-billable time capture
Account for all time spent on a project with notes available to the entire team to prioritize based on SLAs and ensure all billable work is invoiced.
Efficient approvals
Intuitive accountability tools make timesheet approvals hassle-free.
Utilization insights
Visibility into what each resource is working on and when keeps your team focused on priorities and operating at peak utilization.
Automated, customizable invoices
Get invoices out on schedule with seamless tracking of billable time, notes, products sold, and expenses carried over from previous invoices.
Flexible billing
Customized invoices by user, product, service, or a combination with the ability to pro-rate or pre-bill to fit the needs of your clients and business.
Performance visibility
See who your top performers are and why so you can drive best practices across the team to maximize billable hours.
Did you find this article about Time and Expense Tracking helpful?
Share the wealth!