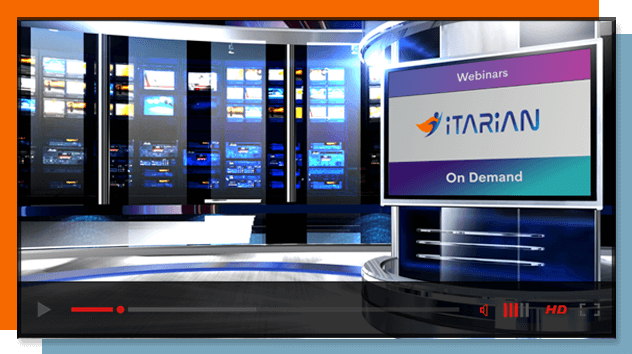 Provide immediate value to your new prospects using the power of ITarian.
Learn how to present prospects the provide the tools to their IT success. Differentiate yourself from your competitors to convert prospects from their current provider to you.
Watch this webinar to help you excel in:
Set clear expectations on how you can provide immediate value to your prospects.
Understand which products work best to tailor your prospects' needs.
Be able to openly discuss functionalities based on your prospects direct feedback.
Show confidence to provide immediate value to win over any prospects' business.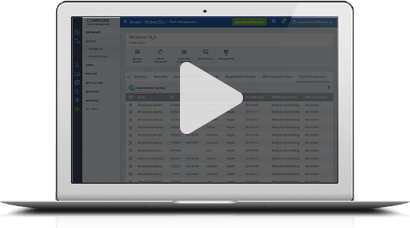 Success Within Reach

On-Demand Webinars
Access this Webinar On-Demand.
Complete this form to get access to the webinar on-demand.