Nowadays, it has become more and more challenging to manage a system, as there are several devices utilized in the organization. To better understand the core functions of an IT network management system, continue reading as we talk about them in this article.
Fault Management
Problems or errors may come in the form of packet discards, packet errors, or high interface utilization, etc. When this happens, it is vital that you have an IT network system deployed. This helps handle faults and essentially, bring downtime to a minimum. The faster a network administrator identifies the error, the better the situation will be. To resolve a fault before it wreaks havoc to your network, a network administrator must follow these steps.
Identify the problem.
Isolate the problem and look for its possible cause.
Troubleshoot the problem.
Document the process used in resolving the problem.
By documenting issue resolution, your team isn't wasting time trying to solve similar issues over and over again.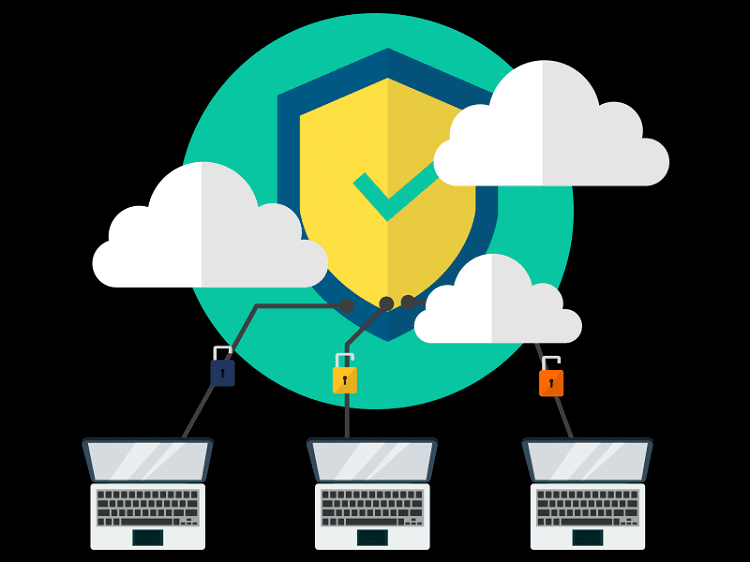 Configuration Management
In order for a network and its devices to work accordingly, they need to be configured. It requires network administrators to establish, maintain, organize, and update configuration information for both network and its devices.
Network configuration covers the following areas:
Router and switch configuration
– it identifies the network's IP address, route settings, etc.
Host configuration
– this connects a host device to the network by configuring the settings
Software configuration
– it gives authorization to network-based software so it can access the network and administer traffic Documenting the configuration process will help you return the network or device quickly to its pre-outage state and minimize downtime.
Performance Management
The IT network management system keeps track of the efficiency of the network through metrics like uptime and downtime, error rates, percentage utilization, response time, and latency. The data gathered by the software can help track network performance and see the changes done to the network.
To monitor network performance effectively, an IT network system carries out the following tasks:
Gathers performance data by hand or through automation
Analyzes data to determine baseline levels
Establishes performance thresholds so that if a problem occurs, it is immediately resolved.
The data collected will be used to forecast the future of the network. Let's say the company saw internal bottlenecks while doing business-critical tasks, this might encourage them to replace and upgrade their infrastructure in the future.
Security Management
There's a whole new level of cybersecurity risks in our world today. From DDoS attacks to cryptojacking, we are only a click away from compromising our data. As such, it is critical to have security as part of the IT network management system.
Security management aims to prevent, detect, and respond to security issues the quickest way possible. Since prevention is not 100% foolproof, addressing security risks fast is important. This is achieved by using the following tools:
Firewalls
– This monitors network traffic and put in place security rules to either authorize or block data packets entering and leaving the network.
Reverse proxy servers
– It acts as a web server on the edge of a network while the real server is located inside the network. It transmits data to and from the real server, which is only necessary if you have a server accessible from the internet.
Web application firewalls
– A web application firewall secures you from cross-site forgery, cross-site-scripting, SQL injection, and more.
Intrusion detection and prevention systems
– It watches over packets and sessions for malicious activity. Threats discovered in the system are reported immediately and preventative actions are carried out (e.g. closing access to the network).
Email scanners
– This tool protects endpoints from malware attacks and viruses by scanning emails.
Antivirus software
– Antivirus software prevents, detects, and eliminates viruses from network devices.
These security tools authenticate, encrypt, and authorize traffic flowing through the network.
Final Thoughts
You need to constantly monitor your network to identify and troubleshoot issues before they escalate. An IT network management system can detect, configure, monitor, and fix network devices in real-time, mitigating the need for a lot of manual work. The visibility it provides ensures that the health and performance of the network is at optimal levels even when an issue arises.