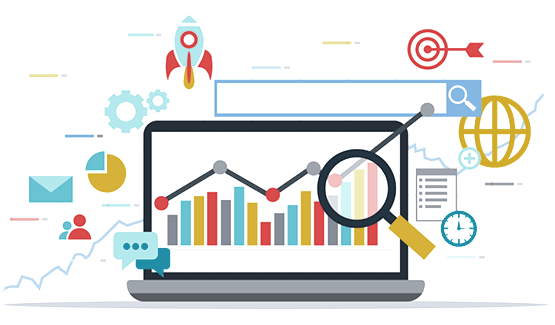 You've got lots of data about the network environment. But transforming that data into meaningful insights to improve operations and identify potential problems before they strike requires careful analysis, clear communication of results, and actionable recommendations. ITarian's Analytics and Reporting enables you to take a proactive, data-driven approach to prevention.
ITarian Analytics and Reporting delivers:
Data-driven insights into clients' IT environments to proactively solve problems
Prescriptive analytics based on machine learning and threat intelligence
Information on detected and predictive critical factors, such as security threats and device failures
Key benefits and capabilities
Customizable reports
Build reports from customizable templates and definitions to deliver data-driven insights with actionable recommendations.
Best-practice guidance
Discover where security practices differ from prescribed or standard best practices, and get information on how to mitigate risks from running unsupported software and OSs in the form of suggested guidelines that can be shared with clients.
Predictive insights
Take proactive action to avoid potential problems such as crashes due to patches with high failure rates, missing/needed software updates based on historical trends, performance issues caused by specific users, etc.
Needs-driven reporting and analytics
Development is driven by your needs—tell us what complex reporting and analytics you require and we'll deliver it.
Did you find this article about Analytics and Reporting helpful?
Share the wealth!