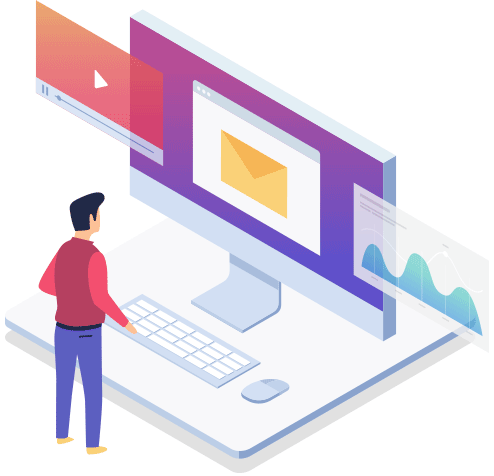 Keep your systems up and running with ITarian.
Enable your staff to monitor and manage the security, performance, and administration of your entire IT infrastructure from a single platform—all at no cost to you.
The comprehensive and powerful ITarian platform helps you simplify operations, boost productivity, and better utilize IT resources.
Provide IT staff with more monitoring and management capabilities
Boost IT productivity with integration between roles, functions, and toolsets
Maximize uptime with proactive detection and resolution capabilities
Automate day-to-day tasks with custom scripts