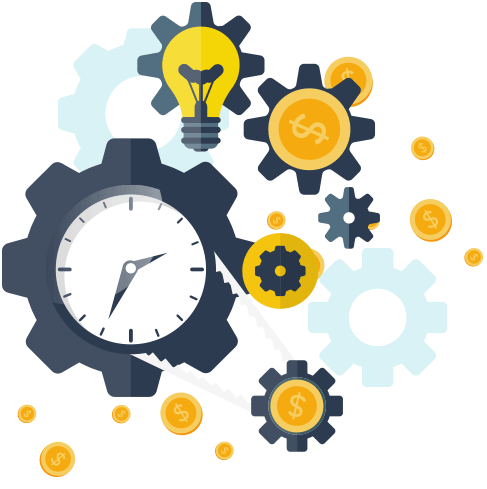 Build an efficient IT machine with ITarian.
Keep your systems up and running with proactive monitoring and management tools and increase the value the IT department provides your organization—all at no cost to you.
The comprehensive and powerful ITarian platform helps you manage your IT infrastructure, support business requirements, deliver superior support to end users, and better utilize resources.
Reduce costs with a free-to-use platform, tools, and integrated services
Simplify operations with a single platform to manage IT administration
Boost IT productivity with integration between roles, functions, and toolsets