Like any job, IT includes a lot of tasks that, while important, are repetitive and tedious. Automating those tasks frees you up to focus on other activities that require more expertise and ingenuity, such as planning and problem-solving. ITarian's IT Automation Library and Scripting platform provides an automation engine that enables you to better manage and control your IT operations and processes.
ITarian IT Automation Library and Scripting allows you to:
Access a large shared library of scripts so you don't have to re-invent the wheel
Create your own custom monitoring and recovery functions in Python
Ask the ITarian team to write a script you need for free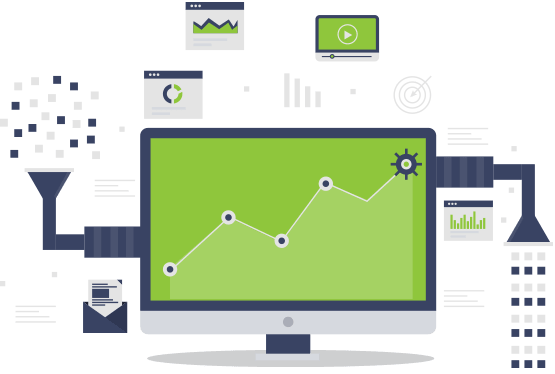 Key benefits and capabilities
Audit and inventory
Discover and track every system and software detail simply, efficiently, and reliably so you can easily audit and inventory your IT infrastructure regularly with a consistent methodology.
Network discovery
Deploy automated discovery and alerts for complete visibility into the machines operating in your IT infrastructure.
Software installation and patch management
Automate software installation and patching to increase operational efficiency.
Policy-based management
Automatically identify and remediate out-of-policy machines based on user roles, and report on compliance.
Automated baseline audits
Automatically remediate Service Desk tickets for proactive support to meet SLAs.
Backup and disaster recovery
Protect against lost data by installing automated rules to backup key data and ensure it can be retrieved when needed.
Automation scaling
Easily apply a policy to multiple devices or customer sites without having to build different policies for different customers.
Ease of use
Just drag and drop the tasks you want to perform, then save and run.
Automation exchange
Share expertise and buy and/or sell automation scripts among the community of ITarian customers.