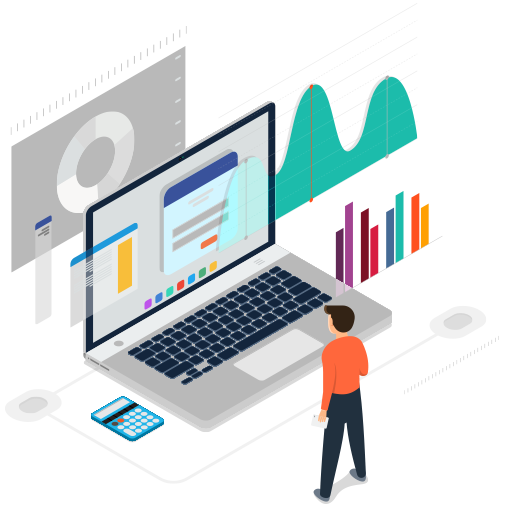 Itarian Invoicing and Billing Tool
Every touch point creates an impression, even when it's as mundane as invoicing and billing. Sending prompt, easy-to-read, detailed invoices reflects positively on your company and overall quality of service—and helps ensure timely payments, which is good for cash flow. ITarian's Invoicing and Billing automates the process to ensure that all billing information is tracked and customizable invoices are delivered.
ITarian Invoicing and Billing allows you to:
Apply time and expenses to contracts automatically
Maximize resources with in sourced and outsourced tickets from your vendors/partners
Approve and post timesheets and expenses with single-click-through integration with your accounting system
Deliver detailed, customized invoices to avoid billing errors or disputes
Key Benefits and Capabilities of Invoicing and Billing
On-schedule billing
Automatically generate invoices—pulling all current billing information quickly from one central location, including approved time, expenses, and products—on schedule to accelerate timely payments.
Billing accuracy
Reduce costly billing errors that can stall receivables and degrade customer loyalty by following a proven review and approval process.
Prorated billing
Receive payment sooner for billable products and services with a system that automates accurate prorated billing and invoicing as projects move toward completion.
Accounting program integration
ITarian integrates with major account programs, such as QuickBooks, to help you manage your financial data more efficiently.
User-based billing
Most users operate multiple devices, so it makes sense to offer billing based on users rather than devices.
Automation
Streamline your ability bill accurately and generate detailed invoices on schedule to satisfy customers and accelerate payments.