What is a Ticket Tool?
A ticket tool is a software solution designed to help businesses and organizations manage their IT service desk. It provides a centralized platform to manage and track all incoming IT requests, such as service requests, incidents, and change requests.
With a ticketing tool, users can create and submit requests, while IT administrators can manage and track them. The software automates workflows, tracks progress, and provides real-time updates to all stakeholders.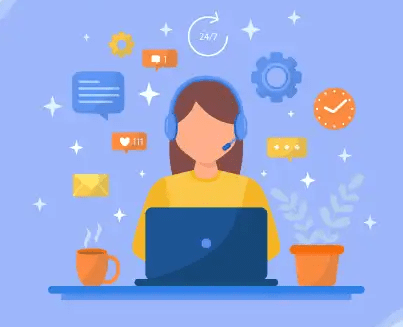 Benefits of Using a Ticket Tool to Automate Workflow
Increased Efficiency: By automating workflows, IT administrators can handle more requests and incidents, without the need for manual intervention. This reduces response times and increases overall efficiency.
Enhanced Productivity: Enable IT administrators to focus on more important tasks, while the software handles the day-to-day management of IT service desk operations.
Improved Collaboration: Provide a centralized platform for all stakeholders to access and update request information, promoting collaboration and better communication.
Faster Response Times: Enable IT administrators to respond to incidents and requests quickly, reducing downtime and increasing end-user satisfaction.
Comprehensive Tracking: Provide end-to-end tracking of requests and incidents, from initial request to resolution, providing a clear and transparent view of all operations.
SLA Management: Enable IT administrators to prioritize and manage requests based on their level of urgency.
How to Choose the Right Ticket Tool for Your Business
Here are some factors to consider when selecting a ticket tool for your business:
Features: Make a list of must-have features such as ticket automation, SLA management, self-service portal, and analytics.
Scalability: Ensure that the tool is scalable and can handle your organization's growth and needs.
Integration: Check for the tool's compatibility with other software systems, such as your ITSM or CRM.
Security: Look for proper security measures in place to ensure the safety and privacy of your organization's data.
Ease of Use: Should be user-friendly and easy to navigate for both IT administrators and end-users.
Support: Check for support options, such as online documentation, customer support, and user community forums.