When patches are necessary, the entire department likely groans because someone's going to have to stay late or work harder to get the job done. Most people dislike patching because it's time-consuming, but at ITarian, we have a solution. Our product will make patching a breeze because of our patch management tool.
What We Do
Our product is unlike any other because it:
Supports all updates (third-party apps available upon request)
Covers five major browsers (Firefox, Safari, Chrome, Explorer and Opera
Covers many operating systems (Windows, Mac, Linux)

Linux: Red Hat Enterprise Linux (RHEL), CentOS, Ubuntu
Mac: 10.5 Leopard, 10.6 Snow Leopard, 10.7 Lion, 10.8 Mountain Lion, 10.9 Mavericks
Windows: 20 different versions!

Allows patching while working on other things
Offers graph reports and operation logs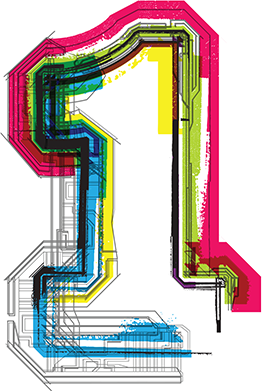 Set And Forget
While no set-and-forget method is perfect, ours does automate most of the process, so you're to do other things. You can set up rules and schedules to make it easy to automatically approve patches you need and schedule installation of those patches. If you prefer, you can set it to manual, so you can manually install and accept patches when you have time.
Comprehensive Package
Our single product does so much for you, including scanning the network to determine if new patches are available and if they are appropriate. Remote patch management is the wave of the future, saving IT departments everywhere. You will maintain a compliant and secure network and won't have to worry about threats. Our product can be used with other vendor products or together with our other paid and options. Contact us today to learn more about our patch management options, as well as all of our other products.
Mitigation
Vulnerability management should also include finding out how to prevent problems from arising before patches are available to fix the problem. Sometimes this means taking that part of the system off-line, but if it is a critical part, you may need a workaround.
Patch Management
Once you see that patches are available with our product, you can quickly deploy and test them so that your system is safe again. Contact us today to learn more about our patch-management solutions.